Deja Renee is a talented musician hailing from Vista, California. Born under the sign of Leo, she has always had a passion for music and has been surrounded by it from a young age. Despite her natural inclination towards music, Deja initially tried to pursue more practical career paths but ultimately found that there was nothing else she would rather do than sing.
Deja's early experiences with music began in middle school, where she joined the band and continued to explore her talent in high school through marching band and choir. Her dedication to her craft led her to pursue a degree in music performance for classical voice, and she was also part of the vocal jazz ensemble during her studies.
Deja's latest release, "Jealous", reflects her personal experiences and insights on jealousy in relationships. A conversation inspired the song with a work friend who confided in her about her struggles with jealousy in her relationship. As Deja listened to her friend, she began reflecting on her own experiences with jealousy and realized that it was a topic she wanted to explore further through her music.
https://music.apple.com/us/album/jealous/1658220031?i=1658220032
The song "Jealous" speaks to the universal experience of jealousy and the complexities that come with it. It delves into the negative effects of jealousy on a relationship and how it can lead to mistrust and insecurity. At the same time, it also explores the idea that jealousy can catalyze self-reflection and growth.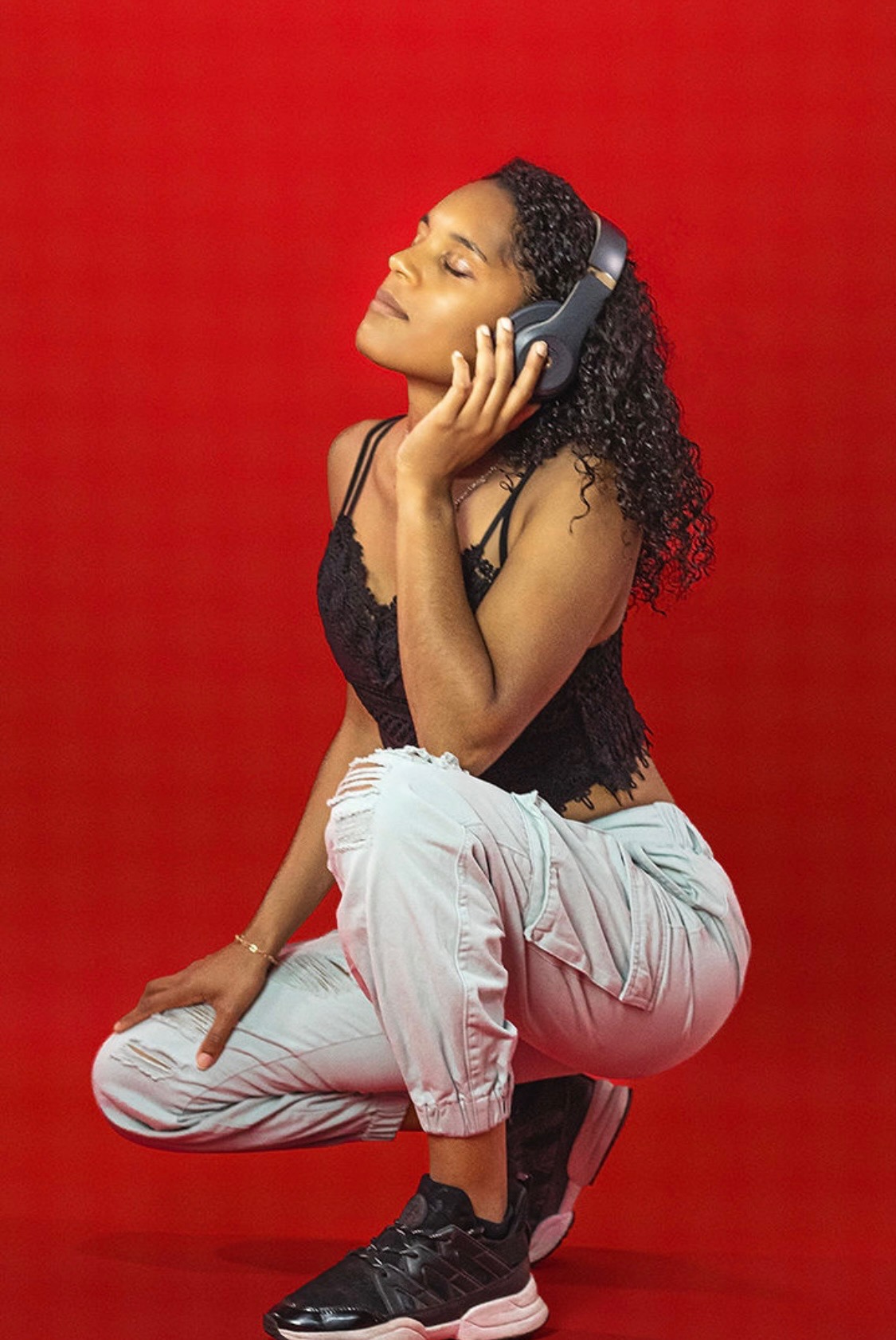 With "Jealous", Deja Renee hopes to start a conversation about the role of jealousy in relationships and how to navigate it in a healthy way. The song serves as a reminder that jealousy is a universal emotion and that it's important, to be honest with ourselves and our partners about our feelings.
Deja's powerful vocals, passionate lyrics, and smooth and soulful sound reflect her diverse influences and background in classical and jazz music. Her ability to connect with listeners on a personal level and her willingness to be vulnerable in her artistry make her a force to be reckoned with in the music industry. With "Jealous", Deja Renee has once again proved that she is a versatile and talented artist and a promising future in the music industry.
To know more about Deja Renee, follow her on: