Forty years ago, we were still in the early days of the blockbuster era. The movie landscape in 1982 wasn't all sequels and intellectual property adaptations, but the auteur era of the '70s was over and things were looking more familiar. What was the movie world like in 1982, though? It's time for me to dive in and find out what things looked like 40 years ago.
On the sequel front, the top 10 of the box office included Rocky III and Star Trek II: The Wrath of Khan. That's probably the best Rocky movie and the best Star Trek movie, at least of the first era of Star Trek films. Otherwise, though, we had some original films, or at least fairly original films. Porky's is not exactly original. It's a generic sex comedy. Also, it sucks. It's weird that in 1982 that was the fifth-highest-grossing movie in North America.
The top three in the box office are indicative of a different era, though. In third there's An Officer and a Gentleman, a romantic drama set in the world of the military that won Lou Gossett Jr. an Oscar. In second there's Tootsie, where Dustin Hoffman pretends to be a woman to get a role on a soap opera. It operates under the conceit that Hoffman can't find a role as a man, but beyond that it's a really funny, farcical comedy. Jessica Lange won an Oscar for Tootsie. This was back in the day when Oscar winners and box-office winners went hand in hand.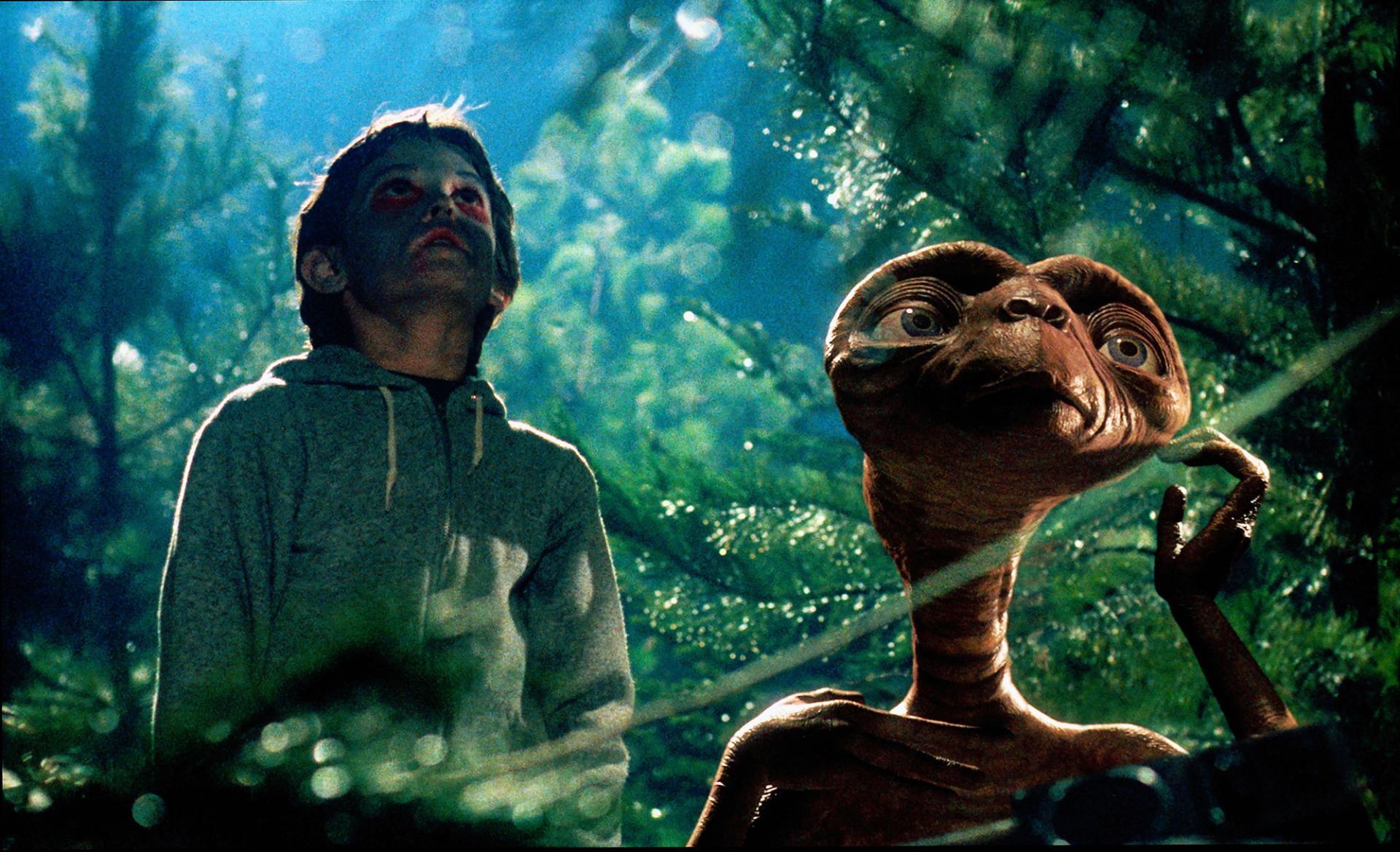 In first, though, we have E.T.: The Extra-Terrestrial. It made $359 million in North America. Tootsie, for comparison, made $177 million. E.T. was a huge hit. Steven Spielberg had basically invented the blockbuster with Jaws. He one-upped himself with E.T.
None of these films won Best Picture, though. That went to Gandhi, a prestige biopic. Some things were the same back in 1982, apparently. Speaking of things being the same, Meryl Streep won Best Actress for Sophie's Choice.
There's a lot of movies that I could mention. Ultimately, though, 1982 is a year of introductions in many way. Eddie Murphy, Michael Keaton, and Michelle Pfeiffer all had breakout roles. Also, the first Rambo movie, First Blood, came out. It's also not a year of notable flops or failures. Well, other than Porky's, which made a bunch of money but, again, sucks. Honestly, this maybe one of the more successful film years in history.