Steven Spielberg remade West Side Story. This was a bold choice, because the original is a beloved film. In fact, it's a Best Picture winner. Movies like that don't really get remade. Now, though, the door is open. That got us thinking. Are there any Best Picture winners from Oscars history that we'd like to see remade? Yes. Here are five movies that have won Best Picture at the Academy Awards that we wouldn't mind seeing redone.
On the Waterfront
On the Waterfront is a star turn from Marlon Brando. It gave us the line "I coulda been a contender." However, Elia Kazan's film is also sort of him trying to justify naming names to the House of Un-American Activities Committee. This story of corruption could use a new take, one without the murkiness that Kazan's personal choices gave to it.
The Apartment
We have no quibbles about The Apartment. It's a top-notch movie. This is one where what interests us is the possibility of modernizing it. Taking this story and moving it to current times would create some new wrinkles that would be fun and complicating. You'd have cell phones and the internet and all that stuff. Plus, it wouldn't taint the original. You could keep on watching Billy Wilder's classic if you so chose.
Forrest Gump
Honestly, we just think this would be fascinating. How would they handle it this time? What would the politics be like? Who would play Forrest Gump? Would they do a Tom Hanks impression? Would they do something new? We'd like to see a different take on this story. Maybe it would be better. Maybe it would be worse. It would definitely be interesting.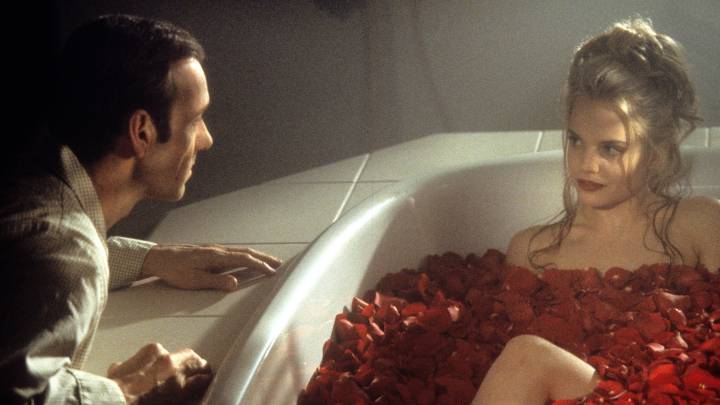 American Beauty
At the time, some people thought American Beauty was edgy. Now, it seems kind of bland. Plus, it starts an actor that we don't necessarily want to see anymore. A new version could both freshen the story up a little bit, be a bit less on the nose, and remove the awkwardness of the cast list in modern times.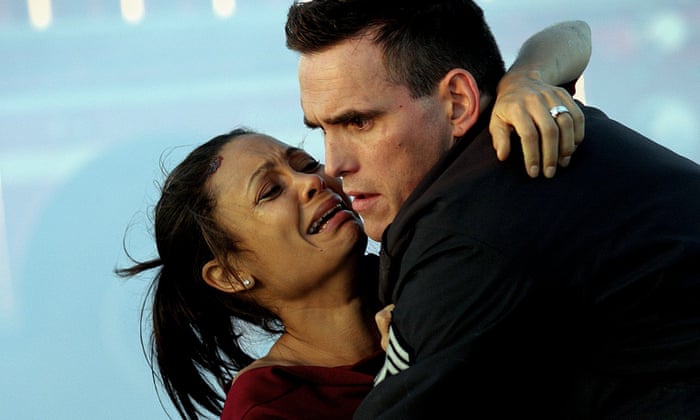 Crash
Look, Crash is bad. Conceptually, though, it could be made good. This was a real miss as a Best Picture choice. If they remade it, maybe they could actually do a good job with it. It would not be hard to make a version of Crash that is better than the original. We don't know a better reason to remake a movie.