Ten years ago, New Girl debuted. It's a very good sitcom. And then, well, the rest of 2011 did not give us much in the way of successful television. It was a rough year for new TV shows, especially for networks. This was before original programming on Netflix other streaming services was really a thing. Just how bad was 2011 for television? Here are five failures that stick out to us. These had to be both critical and commercials failures. While we can't stand 2 Broke Girls, we also can't deny it lasted a few seasons.
1. The Playboy Club
2011 was the year network television tried to capture the magic of Mad Men. It didn't work. The Playboy Club was perhaps the most-ambitious of those pale imitations. It had the Playboy name attached to it, and also a murder mystery. However, the whole thing was a huge flop, and it didn't last more than a few episodes. We also want to shout out Pan Am, which had similar ambitions and influences.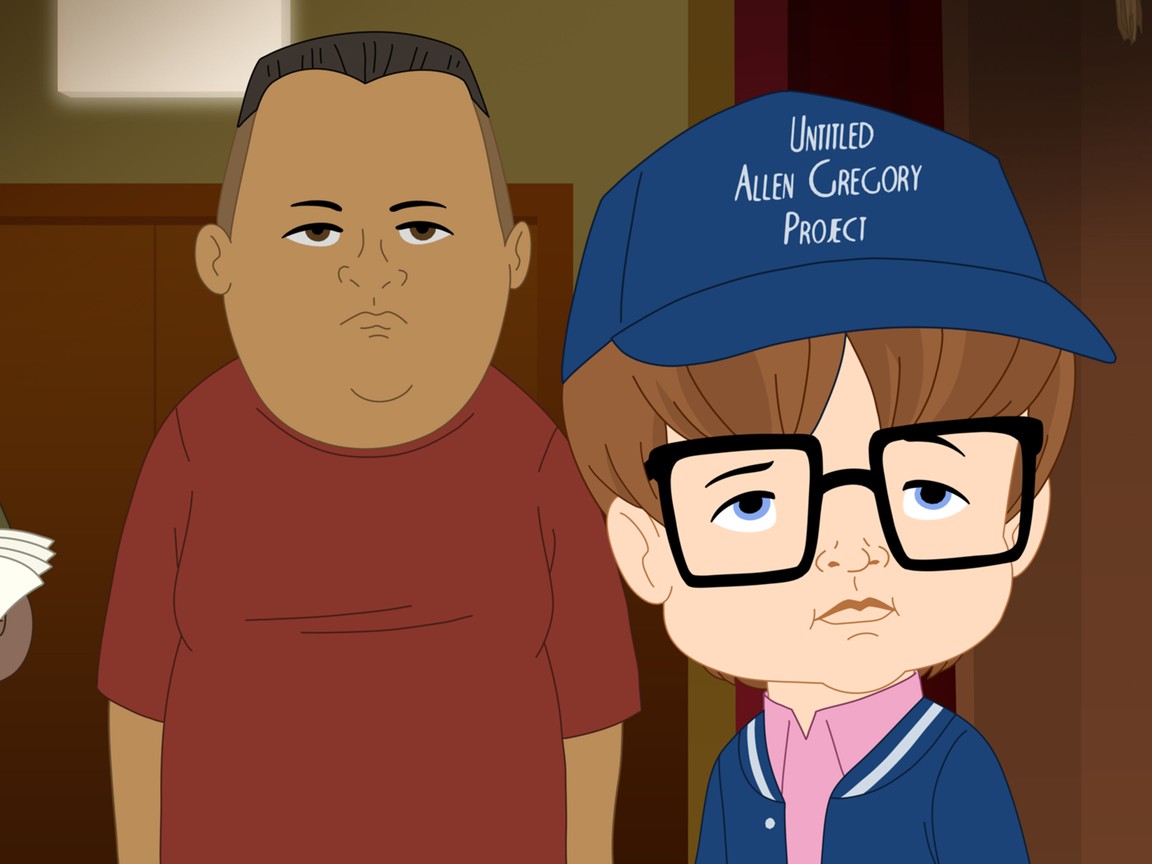 2. Allen Gregory
FOX has been trying out new animated shows to pair with The Simpsons for decades. Some of them, like Family Guy and Bob's Burgers, have worked out. Well, Family Guy had to go through a cancellation first, but eventually it came back and took off. We aren't holding out hope for Allen Gregory to return. The show, which starred Jonah Hill as the voice of a precocious preteen, only aired a handful of episodes before getting axed.
3. How to Be a Gentleman
Just try and listen to the premise of How to Be a Gentleman and not roll your eyes. A snooty and uptight etiquette columnist and his brasher, crasser former high school classmate reenter each other's lives and "teach" each other. Yes, it's like a worse version of The Odd Couple in many ways. It lasted nine episodes on CBS, which frankly feels like a couple too many.
4. Terra Nova
Terra Nova was an ambitious flop, at least. It had Steven Spielberg as an executive producer, at the very least. On the other hand, turmoil haunted the production of the first season. It was chaotic, frantic, and did not have a budget to match its ambition. Also, involving dinosaurs in a show with Spielberg attached was a bold plan. In the end, Terra Nova fell flat and was cancelled after one season. Maybe buying a show from the screenwriter of Fifty Shades of Grey who then sold the pilot and washed her hands of the show was a bad idea.
5. H8R
HBR had the shortest run on this list, with only four episodes airing. That was four too many. This show was hot trash. Mario Lopez hosted H8R, which was about him taking celebrities to confront people who had talked trash about the celebrity online. You know, petty people like Snooki taking down their "haters" with A.C. Slater's help. It was so banal and obnoxious and the nadir of what 2011 television provided us. Good riddance.