It was the Price is Right losing horn writ large in really life. I love movies, and I care about the Oscars. I mean, I can only care about them so much. They are, at their corps, a bunch of professional movie people voting on stuff to hand out awards to their compatriots. Still, they have cultural cache. I am always curious who wins because it matters for movie history. That history interests me. Even after the weirdest movie year ever, and a year where few of the Oscar films really grabbed me, I watched the Oscars. In doing so, I got to see what may become the most-infamous Oscars moment ever, one arguably built on hubris, or at least recklessness.
If you follow film at all, you know what I am talking about. Oscars producer Steven Soderbergh, a director I by and large like, decided to break from historical protocol and did not do Best Picture last. I was not a fan. To me, it was like airing a series finale for a show and then airing three more episodes. It was like saying you were doing Game 7 of the World Series before Game 5. I was not a fan, though it certainly was going to get people talking, and to repurpose the name of Soderbergh's latest film, let them all talk.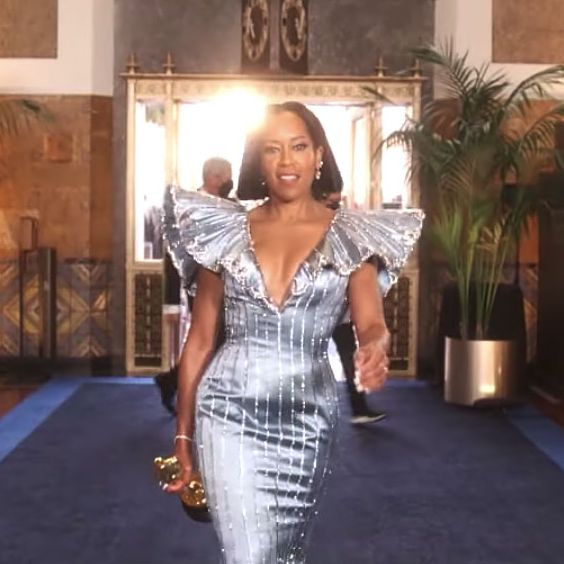 The plan here, clearly, was to end with Best Actor. This was done because Soderbergh and company assumed Chadwick Boseman was going to win Best Actor. He died tragically prior to the release of Ma Rainey's Black Bottom. It's his last movie. The Oscars have gone to the posthumous well basically every time it has come up before. They wanted to end with a celebration of Boseman's life, presumably with his widow giving a speech. However, it was a gamble. With Best Picture, you know a movie will win and it will be the takeaway from the night. This was based on hoping a specific actor would win.
Then, Anthony Hopkins won for The Father. Oh, and he wasn't present. Literally they had a photo of him which is also the photo he uses for his Instagram. There was no speech. The show just ended. Had Hopkins been available for a speech it would have been a jarring reveal, but then an 83-year-old living legend would have given a likely charming, significant speech and it would have been fine. The Oscars knew Hopkins wasn't going to be there to accept if he won, though. This was not an unknown complication.
Watching this unfold I was pulled in two directions. In a way I enjoyed it, in that Marie Kondo "I love mess" meme way. It was clear this was a trainwreck unfolding in real time and it made for a more-fascinating finish than a Boseman win would have, or saving Nomadland for the end as would have been the case in any other year. On the other hand, it does kind of suck. Personally, I didn't love Boseman in Ma Rainey's Black Bottom. I thought he was good, but I thought he gave the fourth-best performance in his own film. I didn't say anything in the lead up to the Oscars, though, because I wasn't trying to be a rabble rouser or an edgelord. I was hoping Boseman would win. It sucks that he died and his last chance to win an Oscar has come and gone. Do I want to snicker at hubris punished or lament a lost opportunity?
Maybe I can do both. The human mind is complex. I just know we will never forget these Oscars, for better or worse.