In a bit of serendipity, I was just listening to a podcast about a movie released in 1971, Elaine's May A New Leaf. On the podcast (Blank Check, by the way. Not trying to obfuscate that fact) they went into a bit of depth on the films of the year. That means I am beginning this article with a clearer picture than I usually have. Also, I haven't seen A New Leaf unfortunately. Seems like it could be good. Then again, I've seen May's other three films and don't think any of them are any better than pretty good. Maybe I'm not a fan? However, I might be a fan of the movie year of 1971. Let's find out, shall we?
This is a wild year for the box office. The top film is Fiddler on the Roof, which I have not seen because I'm not really a musical fan and that musical seems particularly not up my alley. I've heard snippets of "If I Were a Rich Man." It's not my thing. The second film is Billy Jack, which is a whole weird thing. A Clockwork Orange, a brutal and grim hard R movie I find way to unpleasant to be good, somehow finished seventh in the box office! That's truly insane to me. Willard finished 10th! This is a bizarre, and not very good, top 10.
That being said, the film that finished third also won Best Picture, and that's The French Connection. That's a movie I really enjoy. I had heard the chase scene in that film hyped up for years and guess what? It lives up to the hype. The one film from this year I know I should see but have not is The Last Picture Show. It won Oscars. It's considered great. I will get to it eventually, I imagine. I probably won't get to Klute, which won Jane Fonda Best Actress. That one seems skippable.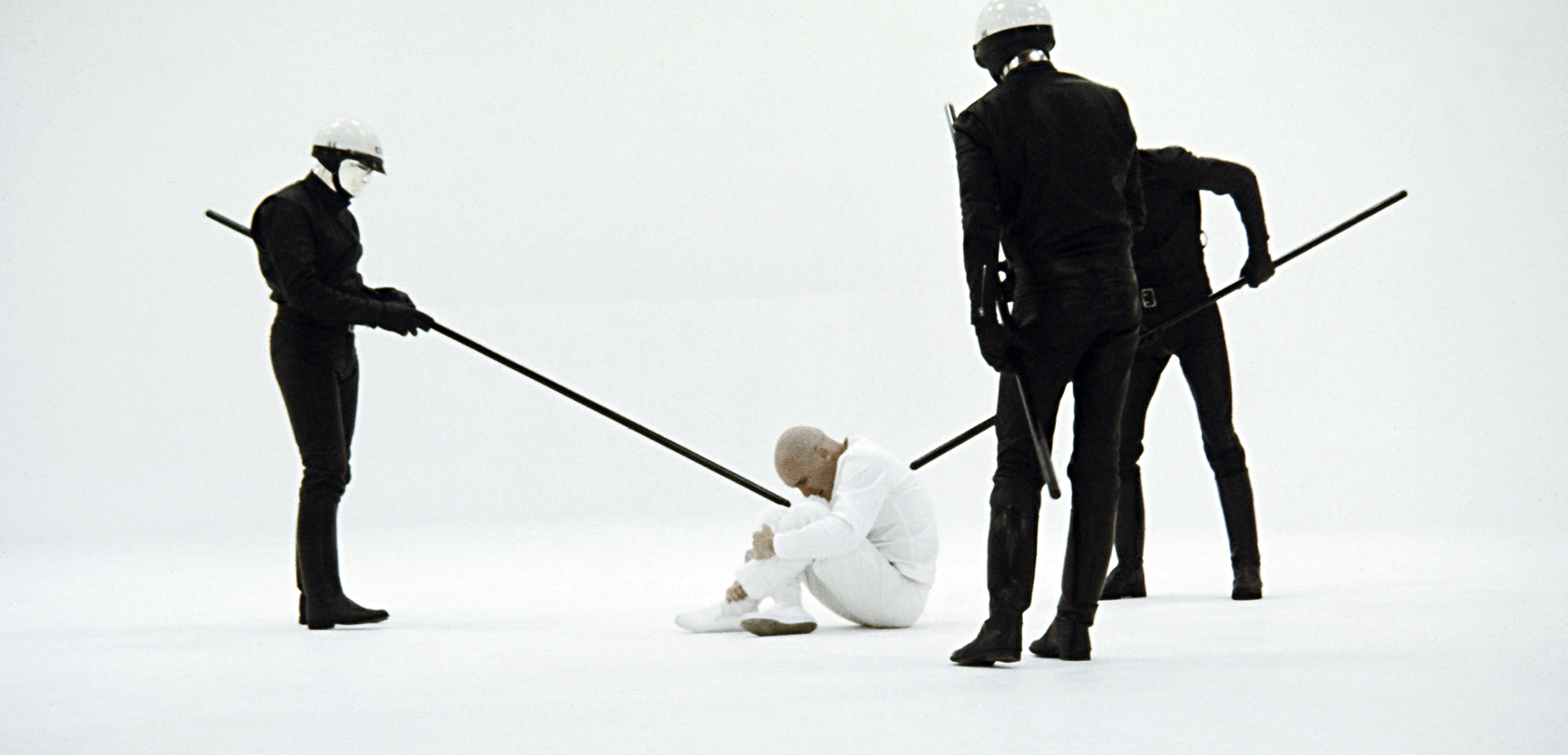 One notable release from 1971 is THX 1138, which is George Lucas' directorial debut. Bananas came out, which I thought was good and funny but we can't really talk about anymore. There's a Planet of the Apes movie, but I don't think I've seen it. Not a big fan of those films. I have to mention Willy Wonka & the Chocolate Factory, which surprisingly didn't finish in the top 10. Has it had a bigger cultural imprint than any other 1971 film? I'd argue it has. Also, when I saw A Clockwork Orange finished in the top 10 I was going to make a joke like, "What, Straw Dogs wasn't available?" Then I found out Straw Dogs actually did come out in 1971 too. What a weird year for movies.
All in all, I would call 1971 a fascinating year for films. It's a year of blaxploitation films, monster movies, films with ridiculous titles, and a top two in the box office of Fiddler on the Roof and Billy Jack. What a bizarre collection of films. I'm not sure if I can think of a stranger movie year.