I think 1991 was probably the first year I was really aware of film. Granted, it was in a rudimentary way. I saw movies before that year, but I was finally old enough to understand movies and to have some concept of what was going on. Of course, I was just watching movies for young children. I definitely didn't see the Best Picture winner of 1991 until many years later. I also have only seen it once, because it is very much not for me. That will all be discussed as I look into the year 1991 in the world of film.
The top-grossing movie of the year was Terminator 2: Judgment Day. Much in the way that James Cameron plussed up Alien with Aliens, he did the same with his own tense horror movie The Terminator. I don't love Terminator 2 as much as some, but it is fun, and that liquid metal baddie was cool. Also, I am finally far enough back in time that Terminator 2 is the only sequel on the top 10. However, a few movies ended up with sequels, included Hot Shots!. Yes, somehow Hot Shots! Finished in the top 10 in the 1991 box office. The Addams Family also got a sequel, and a reboot, and Beauty and the Beast got rebooted as well in live-action form. Which makes sense. It's an animated film that was nominated for Best Picture, and this was back when only five films got nods. Also, Hook came out in 1991 and it's bad. Sorry, fellow Millennials.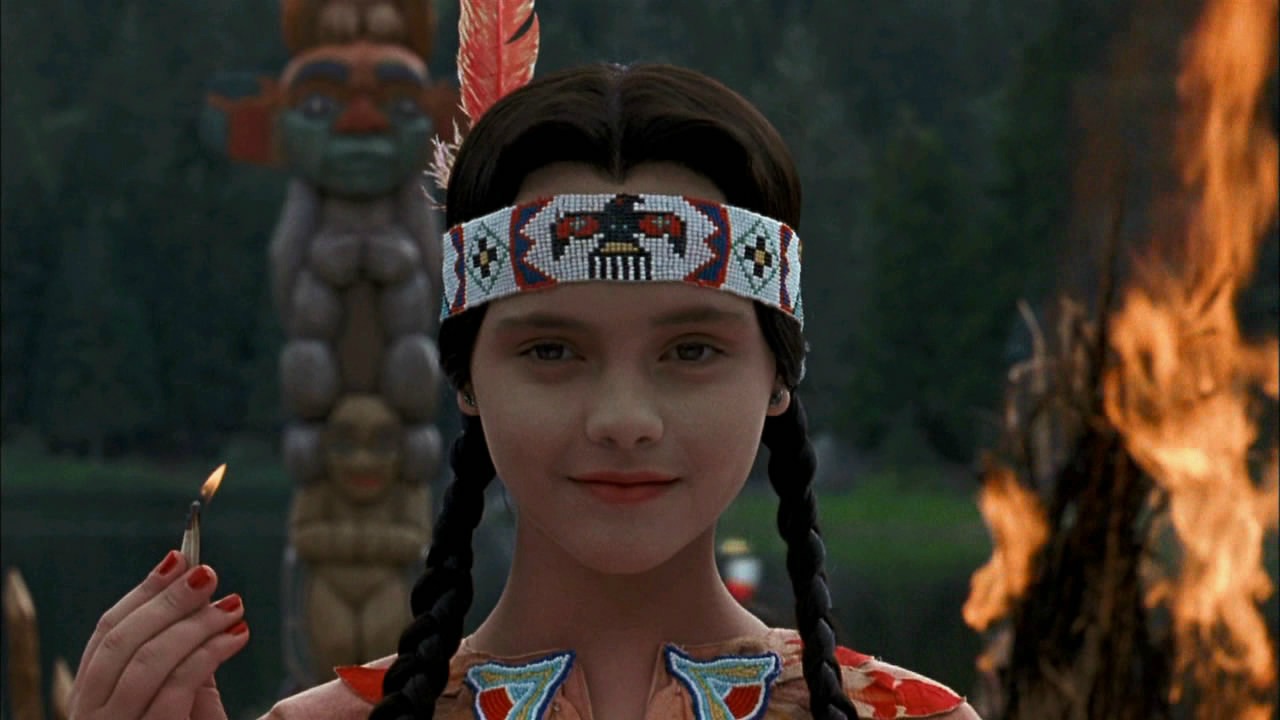 The big winner, and I do mean the big winner, of the 1991 Oscars was Silence of the Lambs. It was probably not considered Oscar bait, as it was released in February, which is usually part of "Dumpuary." Silence of the Lambs was a huge success, becoming the third film to win the Big Five Oscars: Best Picture, Best Director, Best Actor, Best Actress, and Best Screenplay. It's fine as a movie, I guess, but like I said it is not for me. It's just too grim and bleak for my tastes.
That being said, the other nominations aren't much better. We're talking Beauty and the Beast, Bugsy, JFK, and The Prince of Tides. Personally, I probably would have gone with the Coen Brothers' Barton Fink as the Best Picture winner. Or maybe Mannequin 2: On the Move. All in all, I wouldn't call this a great year for movies. A great year for Vanilla Ice? You bet! Both Cool as Ice and TMNT II: Secret of the Ooze came out. There aren't a lot of films I want to revisit, or have revisited, though. However, I bet I enjoyed some of these movies when I was a kid. Now I'm an adult, though. I'm not sitting down to check out Rover Dangerfield anytime soon.