Attracting customers to your online business is no less than art, and you have to be the Michaelangelo of it to succeed in this field. But what's the key ingredient that helps you be the "Michaelangelo of business art?" Ponndering? Let's make it easy.
Here are twelve only but reliable tips that you can implement flawlessly to make your business flourish and attract more customers.
Easy To Use Websites
The first thing on your to-do list should be to design a website that looks appealing and is easy to use for customers. No one appreciates a website that hangs or crashes down with a fair amount of traffic.
The content of the website should be easy to read. The ordering process must be convenient for customers; extra and unnecessary details should not be asked as it can irritate the customer and sways him away from your website.
Take ideas from the websites and portals working better and getting more imporession in fewer days; for instance, E-commerce website Inspire Uplift can be takesn as a good example of customer-friendly websites. An interactive website would persuade the visitor to purchase something from there even if his initial intent was not. 
Ensure Social Media Presence On All Platforms
Online businesses will have to find ways to communicate with their audience, and participating in social media is the best way of doing that. We are living in a world that is connected through social media. So, being present on all social media platforms is the need of the hour.
Facebook, Twitter, Instagram, and YouTube are the most used social media platforms and help grow your online business. Investing in these platforms requires knowing the most used one by your targeted audience. These play a vital role in spreading message to people sitting continents far from you.
Image source Freepik
Plan An Inbound Content Marketing Strategy
When we talk about reaching customers, social media is not the only way. Millions of people use search engines like google, bing, and yahoo to find the products they want for purchase.
Writing blogs on your website and using excellent graphics that get featured on search engines is a perfect way of attracting customers. For example, if you sell clothes online, your website should have blogs about the latest fashion trends. It will attract customers to your website.
You can also add product links in your blog for customers to look at. It will prevent them from doing a thorough search because you have already attached the product links, making their shopping experience easier.
Image source Freepik
Organize A Sale
Who does not love a sale? At least not someone sane.
Sales are probably the most effective way of attracting customers. Although it is not a long-term strategy, it can surely bring lots of new customers.
Once the customer is here, impress them with your service and quality of products to retain them forever. Seasonal sales, Valentine's Day, Christmas, and Black Friday deals are a few of many options that you can opt for to organize a sale.
Image source Unsplash
First Purchase Discount
Customers are always eager to get their hands on any kind of discount they can get. You should give discounts on customers' first purchases to sweeten the deal and make yourself more appealing.
It will be your thank you gesture towards the customer for doing business with you. It elevates the overall customer experience and makes sure that the customers come back soon.
Image source Pinterest
Give Out Promo Codes
Promo codes can be launched to give customers a discount when they are used while purchasing your products. These promo codes can be words related to your business name or any occasion. For example, on Christmas, you can start a promo code of Christ2021, and whoever uses it to purchase a product from your website will get a 10% discount.
Customers always appreciate when they are rewarded for their loyalty to any brand. A regular customer should be given promo codes or points to avail more discounts.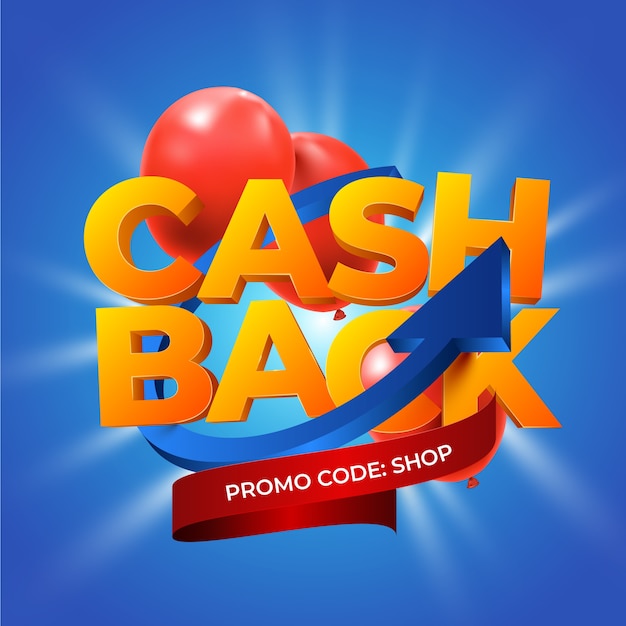 Image source Freepik
Use Referral Discounts
There is nothing better than word of mouth to spread your brand's name and business. The best way of doing this is to offer discounts when an existing customer refers your brand to his friends.
The current customer will get a referral code to share it with his friends, and if someone shops using that referral code, both the person who owns the code and who used it will be given a discount.
Image source Pinterest
Plan Competition For Customers
This tip requires businesses to be creative-minded. Companies should announce holding a competition that relates both to their product and customers. For example, if you are an online car renting business company, ask your audience to make videos about how your vehicles have helped them in various journeys. At the end of the competition, give a monetary incentive to increase the interest of people.
Image source Freepik
Collaborate With Other Brands
No one can survive in the online business community alone. To entice more customers, find another business entity to collaborate with.
Be mindful while choosing the business to partner up. The company should not be your competitor and at the same time draws a similar kind of audience.
This approach will be a magnet for customers and can open up new doors for your business as well. Be careful not to overlook your business products and services while collaborating with other brands.
Image source Freepik
Partner Up With Influencers
Influencers are people with a huge following, and they have such an impact on people that they can attract people towards or repel them from your business. So, why not take this opportunity and avail it to your advantage.
Choosing the right influencer is very crucial. An influencer might have many following but does not know how to portray your brand to the followers. It will be of no use to you. So, partner up with an influencer that can relate to your brand and provides content that everyone appreciates.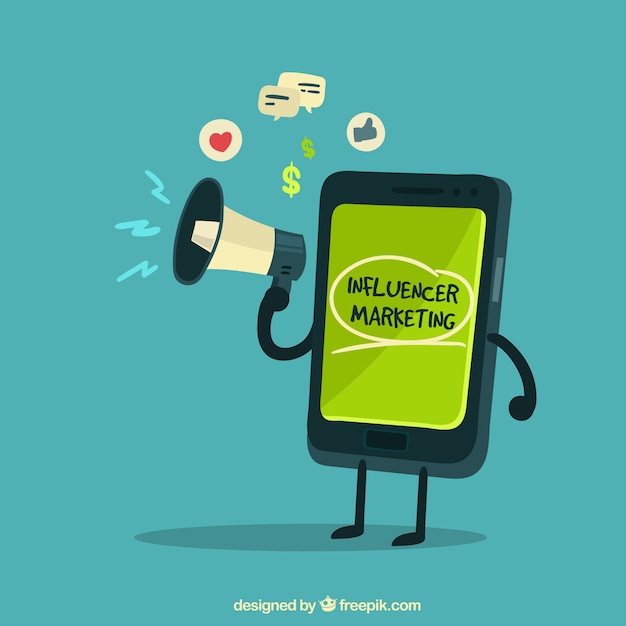 Image source Freepik
Advertisement
Advertisements are the best way of showing your presence to the audience. Brands that have been in business for more than 100 years are still doing advertisements.
The market is not a stagnant thing, customers keep changing, and your ads should target every incoming customer to engage them towards your business.
Not just online, but your advertisements should be on billboards, televisions, and even in newspapers. It multiplies the chances of customer attraction to many folds, thus benefitting the business.
Image source Freepik
Get Customer Review
Online reviews can help grow your business a lot. Review or feedback is an excellent gesture to show customers that their opinion is valued. It portrays your business as a trusting entity.
Everyone appreciates reading reviews before buying something. If your online business has excellent reviews from your past customers, it will surely attract more customers. These online reviews are proof of your commitment to delivering the best to customers. It will retain customers and increase your sales effectively.
Image source Freepik
Bottom Line
Online businesses need all options covered to attract more customers and retain the ones they already have. It requires specific steps to be followed, which are mentioned above. From organizing sales to collaborating with other brands and influencers to creating engaging content, all of these tips are crucial to becoming an attractive business for customers.