This new journey into the history of film is now a decade into the past. We're talking the movies of 2011. The film landscape was still pretty similar to how it was now, at least in my concept. I mean, off the top of my head I know that the Marvel Cinematic Universe was already being built, and we were kind of past that brief 3-D fad, I think, so 2011 won't feel completely foreign. That being said, it's far enough in the past to feel significant, so let's take a look back at how the movie world was looking 10 years ago.
Well one thing that was definitely already true back then is the abundance of sequels and intellectual property dominating the box office. Nine of the top 10 movies based on worldwide gross were sequels. The other film? That would be The Smurfs, which isn't exactly a fresh idea. The very top film was the final Harry Potter movie, Deathly Hallows – Part 2, which makes sense. It's also worth noting that this was the year of the fourth Mission: Impossible movie Ghost Protocol, because that was the one that really took this series to the next level in terms of popularity, owing in part to the big-time stunts featured.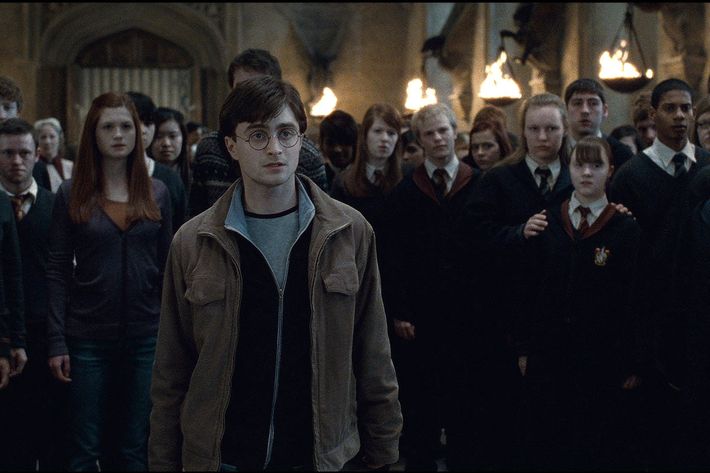 This was also not a particularly good year for the Oscars. The Artist won several awards, and while I actually do like that movie and think it was a reasonable winner, a lot of people weren't happy with it. I've written about this before, though, and it was a rough year for nominees. Do you really wish The Help had won? Or Midnight in Paris? The only film that was up for Best Picture I would consider competing alongside The Artist is Moneyball, and that's a movie about a baseball team's general manager making smart moves based on statistics. Was that ever going to beat a movie about Hollywood history? Also, since this is timely, 2011 was the year that Beginners came out, which got Christopher Plummer his Oscar. He was a great actor. Beginners absolutely sucks. It was so aggravating I couldn't even finish it. I wish he had won for a better movie.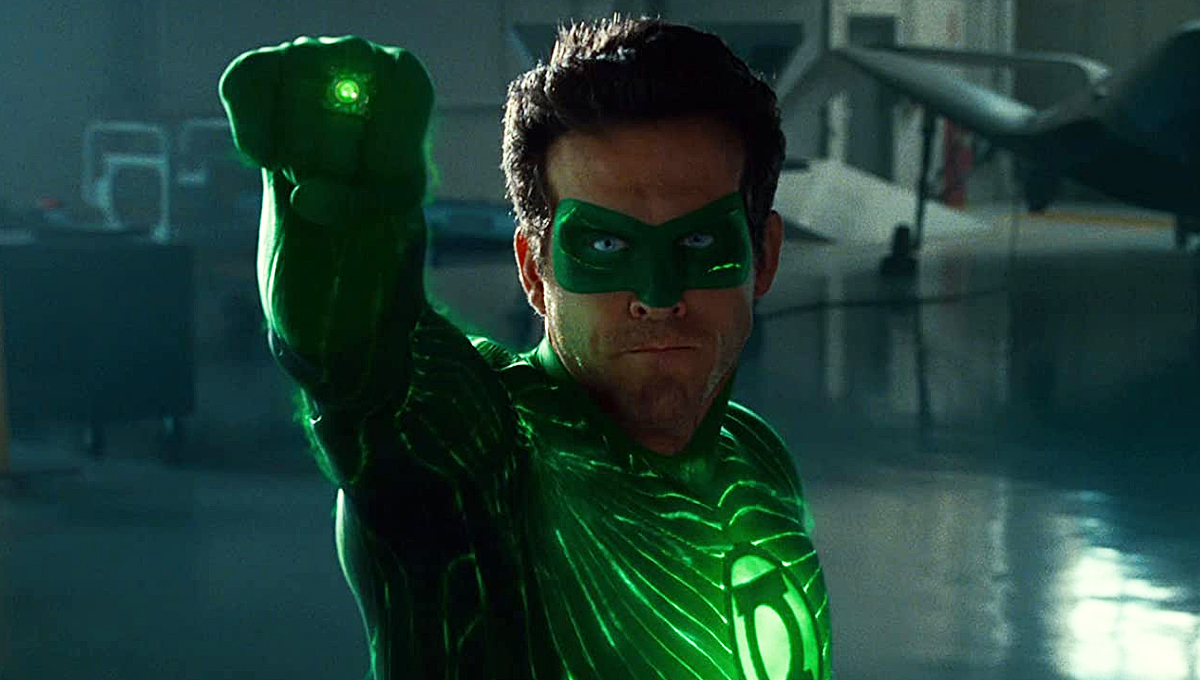 Looking back, this was not a particularly good year for movies. Thor was the Marvel film! Green Lantern came out in 2011! Cowboys & Aliens! OK, so Captain America: The First Avenger also came out, and that is a really good film. There were a lot of misfires, though. I'm not even sure what my favorite film of 2011 is. Bridesmaids maybe? I'm not even that big of a fan of that movie! I think it's funny and really good, but it's not an all-time comedy classic. Was 50/50 my favorite film of 2011? Perhaps, and to me that says it all. I'm hoping 2006 will prove a better year for film.