Parks and Recreation is one of the best sitcoms of the 2000s, and the incredible main cast is a big reason why. We loved to spend time with Leslie Knope, Ron Swanson, April Ludgate, and even Jerry Gergich. However, what separates the good shows from the great songs in the depth of cast. Parks and Rec filled out the world of Pawnee with a bunch of secondary and tertiary characters that supported, or infuriated, our regulars. Here are the top five recurring characters from Parks and Recreation.
1. Jean-Ralphio Saperstein
We saved the worst for first, and even Jean-Ralphio knows that, beyond his great head of hair, his personality can grate on people. Tom's friend and occasional business partner is a ridiculous, oblivious, but totally confident guy, always ready to sing out a tune in the face of somebody who is already tired of Jean-Ralphio's schtick. Ben Schwartz helped turn this Pawnee gadfly into a delightful character to watch, even if we wouldn't want to hang out with him for a minute in real life. The same goes for his sister Mona Lisa.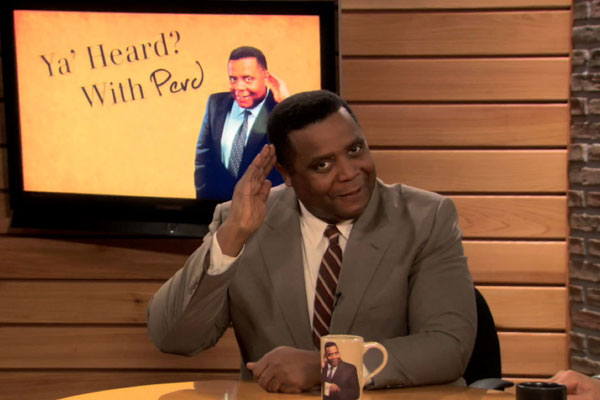 2. Perd Hapley
The section is on Perd Hapley, which means we will be talking about Perd, and why we have dedicated a section to him. You can't ever claim to be confused when Perd is delivering a news report. The man states everything in as clear and detailed a fashion as possible. This is the man who was once told a joke, asked if he knew what they meant, and responded, "No I don't, but it had the cadence of a joke." This is a character without a lot of depth, but almost every Perd line was funny.
3. Orin
If you think April is weird and dark, wait until you see her friend Orin. He's one of the spookiest dudes in Pawnee, and his every appearance is ominous. There are undertones of menace in seemingly everything he says, though in the end Orin seems pretty harmless. Not that we're looking to get into a deep conversation with him anytime soon.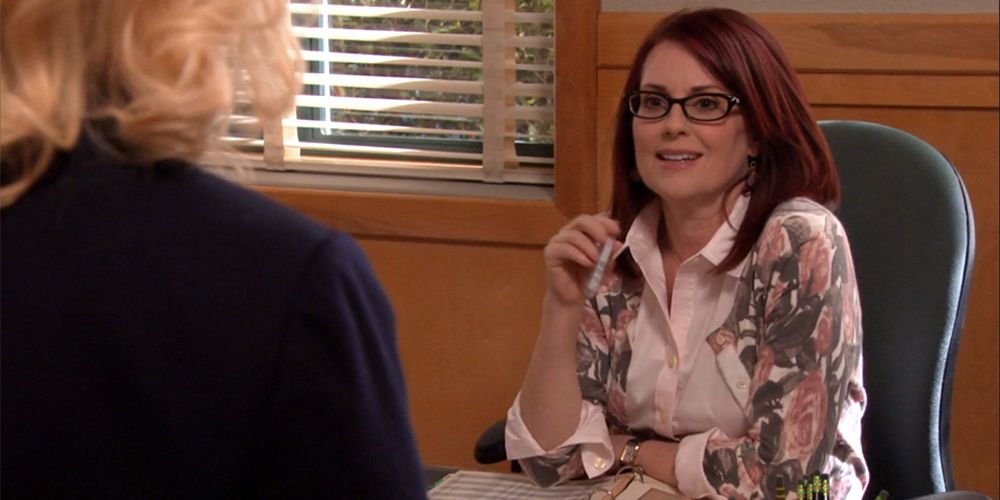 4. Tammy II
Tammy II isn't just in that most villainous of profession – librarian – but she's a terrible influence on Ron, her on-again, off-again husband. Played by Nick Offerman's real-life wife Megan Mullally, Tammy II is a force of nature and evil. She'll do anything to get her man, and has run afoul of Ron and Leslie many times over. Of course, on occasion Ron gives in, and the next thing he knows he has cornrows and is in prison.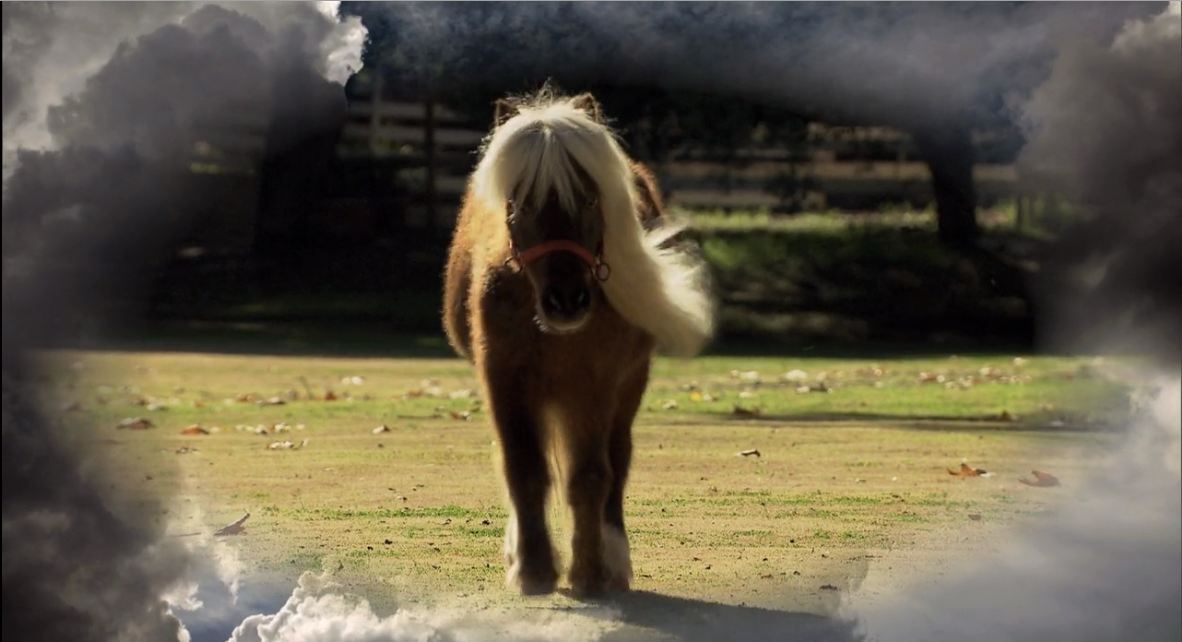 5. Lil' Sebastian
Come on, who else could we have ended this list with? Lil' Sebastian is not merely a little horse. He's the most-beloved citizen of Pawnee. All Lil' Sebastian does is stand there and be small, but he delights everybody nevertheless. Well, save for Ben. Bye bye, Lil' Sebastian.