For this week's recommendations, I'm getting fancy. These three films are all on The Criterion Channel. Hey, they don't have the big budgets behind them like Disney+ and Netflix, but The Criterion Channel does stuff those companies don't do. There are a lot of films on Criterion that aren't on other streaming services. It caters to the cinephiles. There are indies and foreign films and small-budget offerings. It's an eclectic mix of movies and some under-the-radar stuff that's definitely worth checking out. If you don't have The Criterion Channel, maybe it's worth checking out, even if it's just a free trial.
Since we are at the end of 2020, I feel like Frances Ha is a good choice to open your day of movie watching. For starters, it's just a really good movie. This is kind of the breakout of Greta Gerwig in action. She's great at Frances, and this is a movie about a woman getting her life on track, which is apt as we head into 2021 and people make resolutions.
Let's keep these movie recommendations light. Why start a new year on a dark note? The Awful Truth is a 1937 comedy starring Cary Grant and Irene Dunne. Sure, it's about a divorcing couple, but it's a Cary Grant romp from the 1930s! You know there is plenty of fun to be had.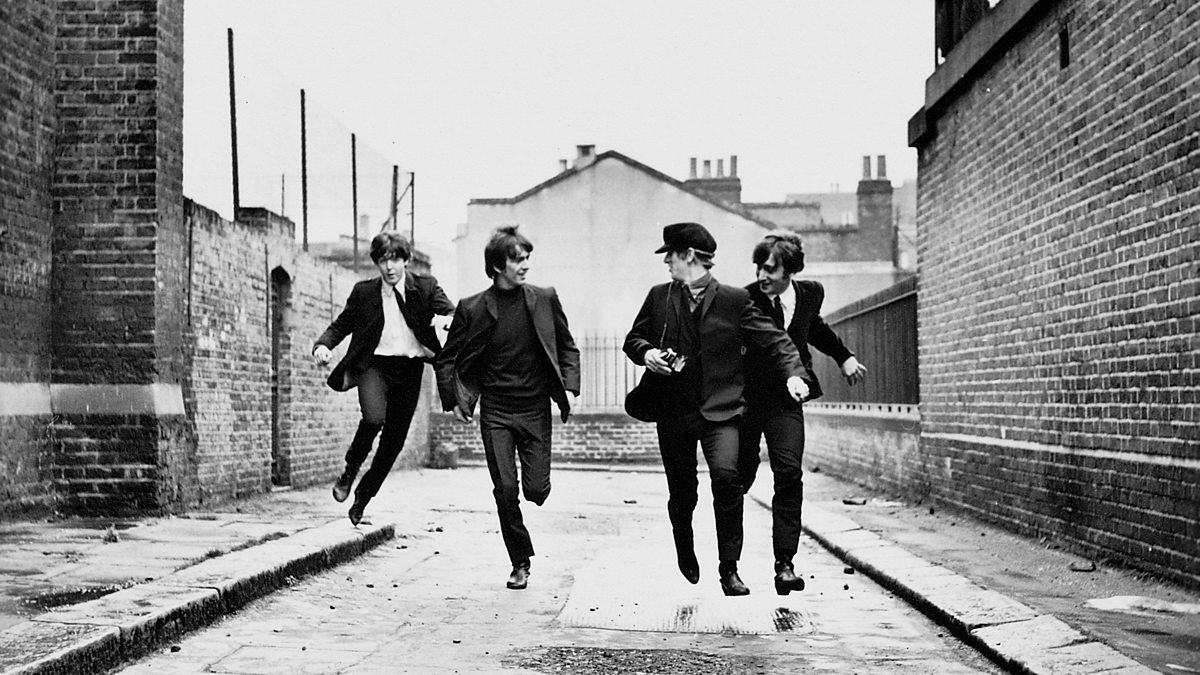 Then, we can get a little musical to end things with A Hard Day's Night, the Beatles' first, and best, movie. Of course, you'll have to like the Beatles' as a band to enjoy the movie, as it's loaded down with Beatles songs and the Fab Four performing. However, in between songs there is still a lot going for A Hard Day's Night. It has genuinely funny jokes and a strong, kinetic energy to the film. I like the Beatles, but I don't love them, and I really enjoy A Hard Day's Night.
Enjoy these three films, Criterion Channel folks! You can watch the David Lynch stuff and the weird horror movies another time when things aren't as festive.