2020 was a year where I was so stretched for TV to watch that I checked out a couple episodes of My Favorite Martian. It was better than I expected! That being said, there was plenty of new stuff on TV as well. Shows came to an end, some before their time, while others were birthed and found critical acclaim. It was a busy year for television, so much so I do not have the capacity to talk about it all. I can tell you that Duncanville was a pleasant surprise and Space Force was a little lackluster. I watched all of Schitt's Creek, including the final season which aired this year (and hit Netflix early after it was done on Pop, fortunately). Encapsulating 2020 in television, though, I can look at two shows that bookended the year, one a throwback to the way television used to be, and one decidedly modern.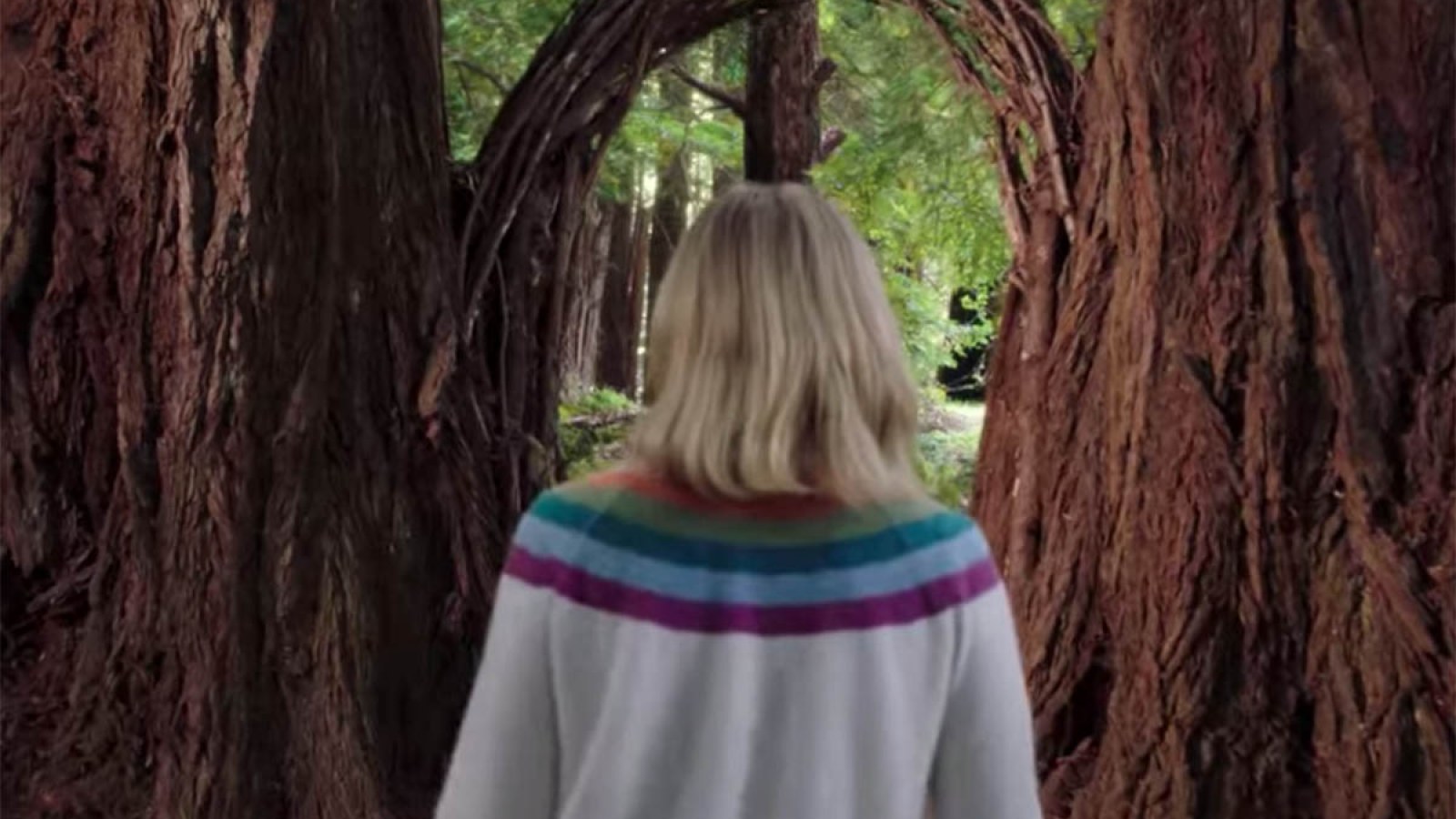 In January, The Good Place ended its run. Here we had a network sitcom that got critical acclaim and adoration. Network television, particularly comedy, is not near what it used to be. What aired on Thursday nights on NBC this year? I love TV, and watch a ton of it, but other than a few comedies and getting back into Jeopardy! I wasn't watching network television at all. The Good Place made the cut, though. It's not an all-time great sitcom, but it definitely was ambitious. It told a vast story with a lot of philosophical ideas on its mind. The final season, and final episodes, tied the story together and saw off all the characters we had watched grow and change. It was sweet and emotional. A show about the afterlife brought things to a satisfactory close, which feels fitting. We may not see a sitcom like it again.
Then, as the year was coming to a close, the second season of The Mandalorian came to Disney+. Disney+ is changing the landscape of what we consider television as much – or more than – Netflix. In the upcoming years we will be seeing a bunch of new shows on Disney+, mostly in the Star Wars and Marvel realm. I am intrigued by some of those shows, but I will not consume them all, mostly because I probably can't do it logistically. I will keep watching The Mandalorian, though, which is perhaps my favorite thing in the Star Wars universe. The show looks great and they did the best action scenes I saw on TV this year. It's an exciting show, but when things were coming to a close it's the emotional aspect that was hitting the hardest. Much like how we said goodbye to The Good Place, Mando had to say goodbye to Baby Yoda (one thing I don't love about the show is Baby Yoda's actual name). It almost felt like it could have been a series finale. There was a note of finality to it in many ways, which felt fitting just before the end of 2020.
Off the top of my head, the final season of The Good Place and the second season of The Mandalorian was my favorite television of the year. Or maybe it was the final season of Schitt's Creek. That's less convenient narratively, though, and if anything matters in television, it's shaping your narrative.