It has occurred to me that we are probably going to see movie history this year. It's for unfortunate reasons, and that makes it not terribly exciting. In truth, it might not be that exciting anyway. I'm calling it right now: The winner of Best Picture at the Oscars will be a Netflix film for the first time.
Granted, in 2020 that's not a hot take. The movie landscape is completely disheveled right now due to the pandemic. It's not just the blockbusters being hindered. Oscar movies, the kind that really need theaters because they can't really pull a "How about you drop 30 bucks to watch our movie at home?" thing. The bulk of the Oscar bait in 2020 is going to be films that are being released on Netflix. There have been contenders from Netflix before, most notably Alfonso Cuaron's Roma, but no Netflix movie has done it yet. Not even Martin Scorsese's The Irishman.
This year feels different. Maybe it will be Spike Lee's Da 5 Bloods. I'm personally quite excited for David Fincher's Mank, about the writing of Citizen Kane. If I had to hazard a guess, I'd go with Aaron Sorkin's The Trial of the Chicago 7. It feels like Oscar bait that is going to be eaten up. It's a prestige film based on a true story, and a political one at that. People seem to enjoy Sorkin's political work. The liberal lean won't hurt in Hollywood. Off the top of my head, though, those are the three Oscar favorites right now.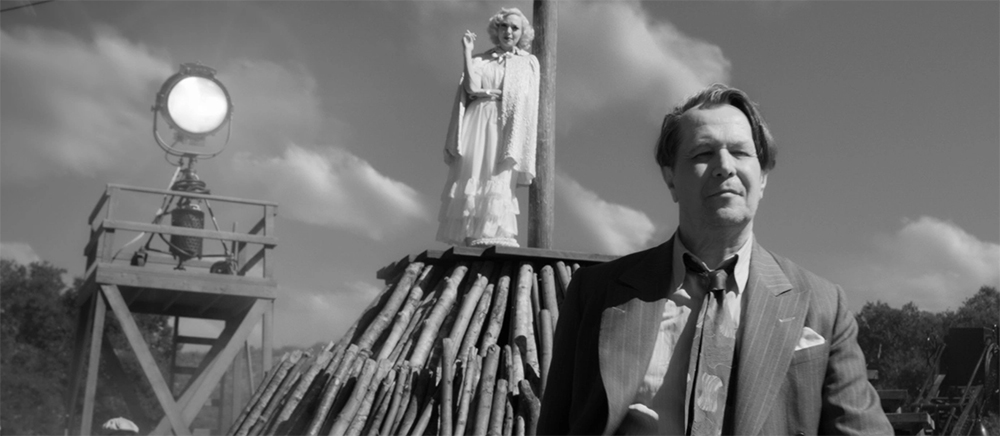 I could be wrong. Maybe by December some of the potential Oscar movies will be able to sneak into theaters. That would change things. Right now, though, it is very hard for me to imagine a movie that isn't a Netflix original being the Best Picture winner. The streaming giant will get its Oscar. History will be made. It will be hard not to be at least a little bummed given the circumstances.