Breaking Bad is my favorite TV drama of all time. Granted, that's not saying a ton for me. There are only a handful of dramas that I have watched with any regularity. A lot of them are old procedurals like Columbo. Dramas aren't really my thing. I've watched at least some of dozens of sitcoms from all across TV history. I just spent like a month watching a ton of 3rd Rock from the Sun, a good but unspectacular sitcom. However, Breaking Bad is great. If you want to binge that, go for it. That's not my recommendation, though. My recommendation is to watch the spinoff Better Call Saul, probably the best drama spinoff ever.
Even if you haven't seen Breaking Bad, I think you could enjoy watching Better Call Saul. You may miss out on some Easter eggs, but you'll still get a lot out of the show. It doesn't rely entirely on being aware of Breaking Bad and everything that happened there. Better Call Saul stands on its own two feet, and it's stellar in its own ways. They are different shows. Breaking Bad is about the world of drugs and is violent and gripping. Some of that is in Better Call Saul, but it's also just as much a legal drama and a character study.
In Breaking Bad, Bob Odenkirk plays Saul Goodman, a criminal lawyer, which is to say a lawyer who is a criminal. He's brash, crass, and garish. A decent amount of the time he offers comic relief, which makes sense given that Odenkirk began life in comedy. However, Odenkirk shows some dramatic chops at times in Breaking Bad as he is integrated more into the story.
You would not have put Saul Goodman high on the list of characters likely to get a spinoff, but it happened, and it turned out to be a great choice. Better Call Saul is a prequel. At the time, Saul Goodman was known by his real name Jimmy McGill. He was new to law with a scammer's sensibilities. The show is about his journey toward becoming Saul. This means new characters along the way, including one that people seem to love. I'm talking about Kim Wexler, played by Rhea Seehorn. Kim is a perfect foil for Jimmy/Saul. If you watched Breaking Bad, you will also be aware of Mike, played by Jonathan Banks, who has his own stuff going on in Better Call Saul. It's almost like two different stories at times, but both stories are usually interesting.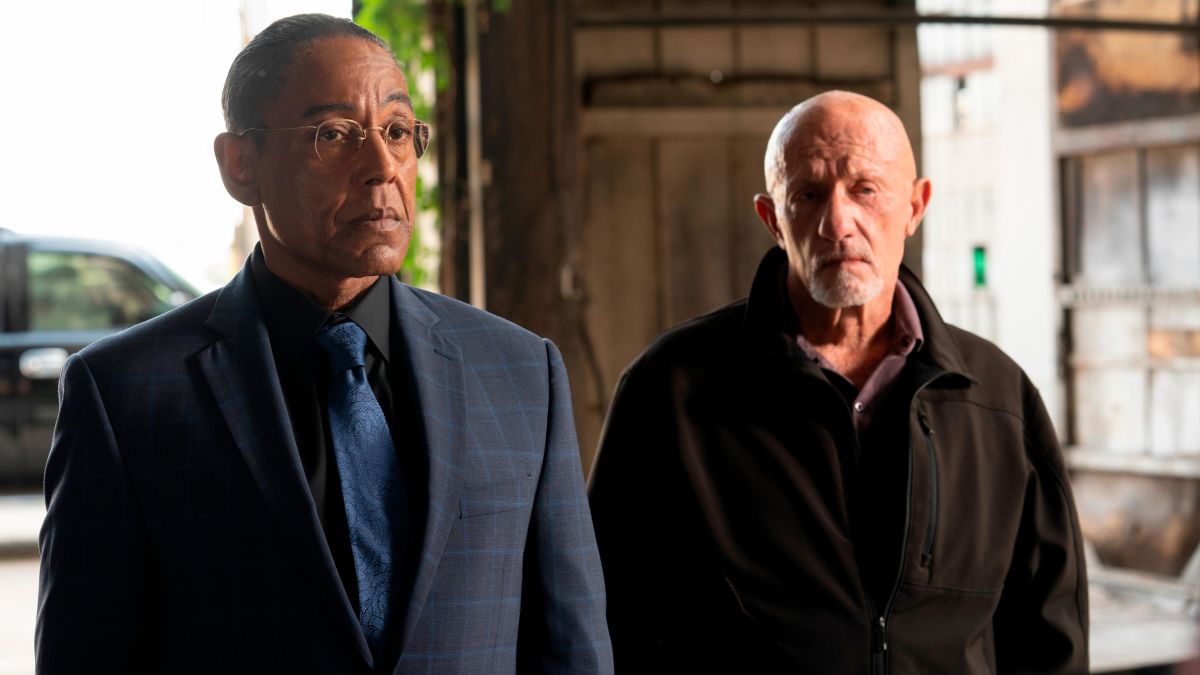 If you've seen Breaking Bad, you definitely need to watch Better Call Saul. If you haven't, but you like legal dramas, then you should still consider giving it a chance. There is a bit of humor, of course, but the show has clearly staked its claim as being a potent drama just like its forefather.