Let's set the scene. 
You wake up early, get into your sports gear and head downstairs to make some breakfast. You're determined to start the day right, getting that nice early morning health kick you've been putting off for so long. 
You get your sports bag ready, fill up your water bottle and hype yourself up to go on a run. You're dressed, energised and ready to go, and head towards your front door with a spring in your step. However, when you open it, you are suddenly hit by an icy chill, and watch on as the rain continually pelts down outside. You slowly close the door and decide to slouch in front of the TV instead. You can always try again tomorrow. 
It's all too easy to put off getting active until the weather outside is nice enough. After all, who enjoys running or playing sport in cold, wet conditions? Well now, you don't need to worry. In this article, we take a detailed look at some of the best sports you can do while in the comfort of your own home. 
1. Table Tennis
.
Come on, who doesn't love a game of table tennis? If you have a spare room or garage available, investing in a table tennis table could be a fantastic idea. Even if you don't have friends or family to play with all the time, many tables can now be folded in half to let you practice in your own time. Then, when your friends are free to play, you can show them all just how practiced you've become. 
Taking your practice one step further, make sure to keep an eye out for the Trainerbot Kickstarter project. This innovative technology is an app-based system which fires balls at you at a regular basis, enabling you to hone your shots and reaction times. The software then portrays your performance on the app, allowing you to pinpoint areas where you need to improve your game. 
Golf.
When I say that you can play golf at home, I don't mean you should go ahead and build your very own living room-based 18-hole golf course. As awesome as that would be, thanks to the rise of technology over the years, you can now play golf in the comfort of your own home courtesy of bespoke simulator systems. 
Perfect for those rainy days when you can't get on your usual go-to course, golf simulator systems – such as the Full Skytrak Simulator – can help you significantly improve your swing and putting game without the threat of getting drenched. The perfect option for garages, man caves or pretty much any room in the home, golf simulator systems allow you to technically still watch TV while being active at the same time. 
Basketball

. 
OK, so this is still an outside sport but hear me out. Setting up a basketball hoop in your back garden can provide you (and your family) with endless fun. Rather than sitting in front of the TV for hours on end, head outside and practice a few three-pointers. 
If you can find an extra person to play with you, one-on-one contests can be a great way of burning some calories. Or, if you really want to go the extra mile and have the space available, you could even think about building your very own small court out in the garden – the perfect place to have a quick game with your friends. 
However, if you'd rather practice by yourself, the DribbleUp Smart Basketball could be a great investment. This ball comes with a virtual trainer app, which sets workouts for you to complete whenever you're ready to practice.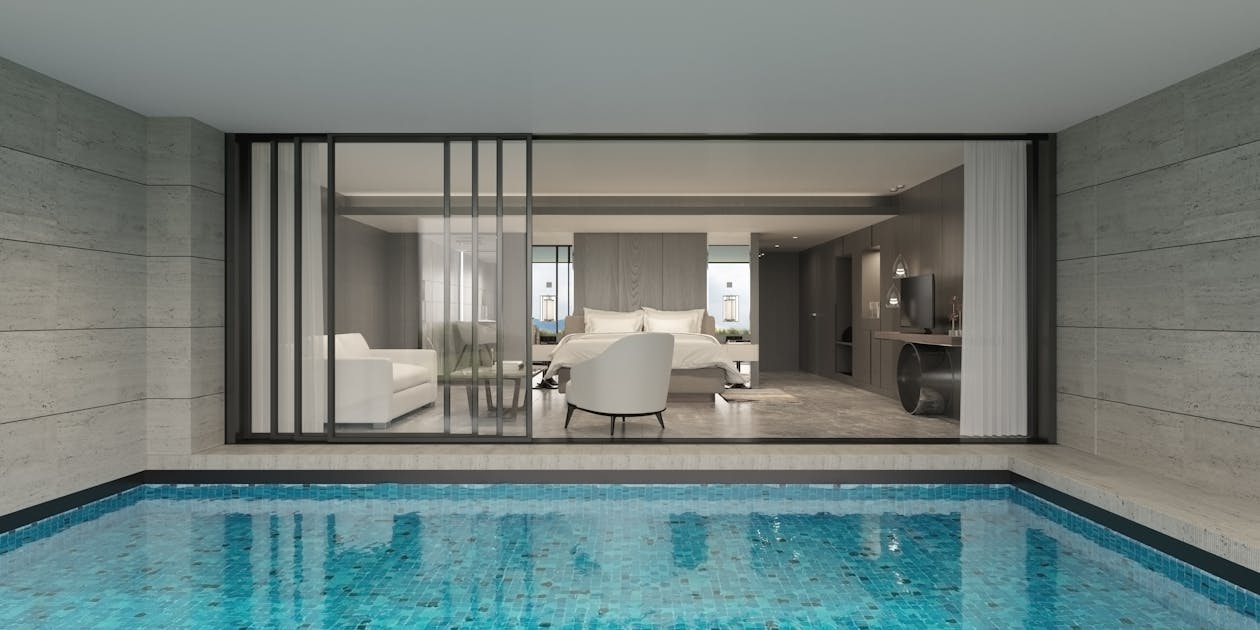 Swimming Pool.
While many of us dream of owning a swimming pool, if you have the money available, it could be a fantastic investment. Whether you decide to build a small indoor pool or a larger outdoor alternative, swimming is one of the best exercises there is, since it uses all your muscle groups. 
Plus, swimming pool designers can build pools to suit the exact size and layout of your home and garden, and can even maintain it on your behalf. While it may be one of the more lavish ways of exercising at home, having your own swimming pool could make you the envy of the neighbourhood. 
If you do choose to invest in one, Form Swim Goggles are a must-have. These innovative goggles feature a smart display to make it easy to keep track of your workouts, while providing you with a crystal-clear view under the water.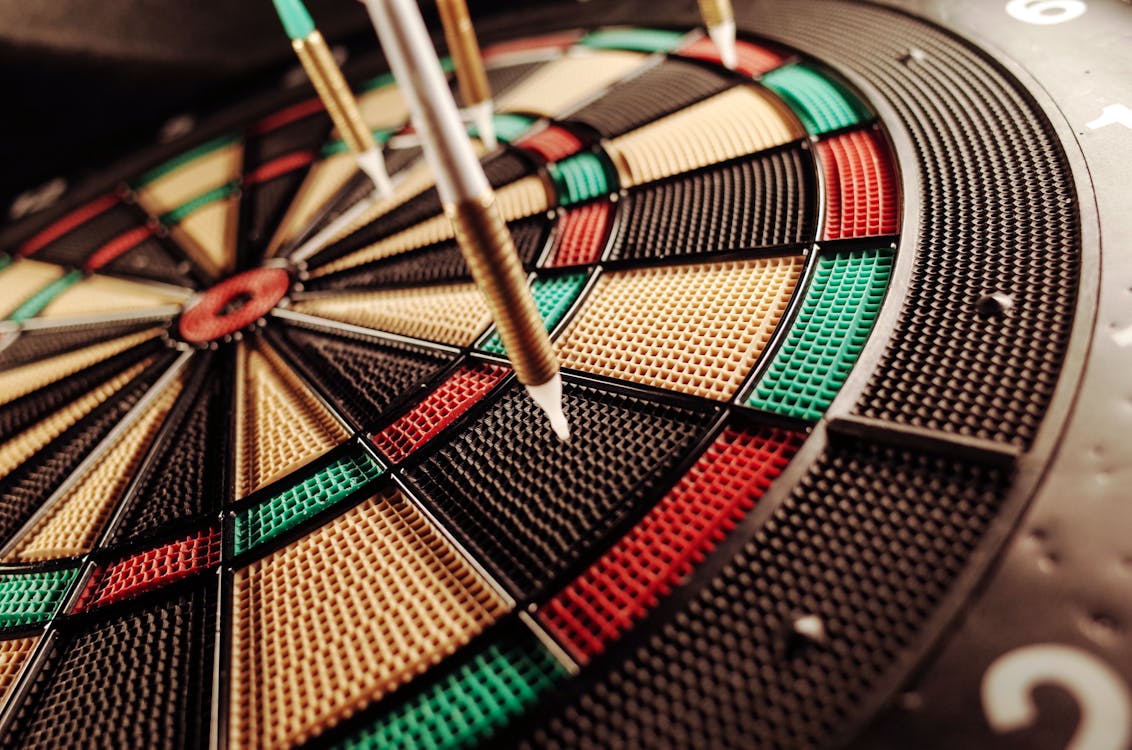 5. Darts. 
OK, so playing darts may not be the best sport to play if you're looking to lose weight, but it's a lot better than sitting around all day in front of the TV. Plus, darts is a fun sport to play and, having your own board means you won't need to wait around at the pub for a chance to have a go. 
Thanks to the new Smartboard from Unicorn, scoring darts is now a doddle. This innovative darts technology is the world's first app-enabled auto-scoring dartboard, meaning you won't need to worry about using a calculator when counting all the way down from 501.