I think it's fair to say this was a weird year for Best Actor and Best Actress, and not because Joaquin Phoenix and Renee Zellweger both gave out there speeches. It's strange these two won. Not because of their talent, especially Phoenix. He should have won for The Master. He should have won for Inherent Vice. Zellweger already had an Oscar for Best Supporting Actress, so there is precedent for her winning. However, Phoenix won for Joker, the only major award it won (no disrespect to the Best Score winner). Zellweger's win is even more puzzling, because she won for Judy which nobody saw or cared about. At least Joker made money and was polarizing. Plus, Zellweger has a win already, so you can't even call it a career award.
What really strikes me though is the odd run we are on for Best Actor right now. Last year, Rami Malek won for Bohemian Rhapsody. You know, when he played Freddie Mercury but didn't sing? Do you remember him winning? Do you even remember Malek at all? Did you see him in the No Time to Die trailer and go "Oh yeah, that guy!". The year prior Gary Oldman won for the totally forgettable The Darkest Hour. That seemed to be a career achievement award, given to Oldman and his makeup to make him look like Winston Churchill in equal measures.
That's three puzzling winners in a row. I don't know if history is going to remember them fondly in time. The year before Casey Affleck won for Manchester by the Sea, which is a more traditional win. Time may not look kindly on that either, but because of Affleck's personal indiscretions. We've had two great actors win, but for strange roles to get their first win for. Then we have Malek's win, which is truly just hard to grasp, even if he is a talented actor. It's also a shame because Phoenix was not a surprise, but a total lock. The same with Oldman, if I recall correctly. There's no fun in that, and no fun in these movies winning.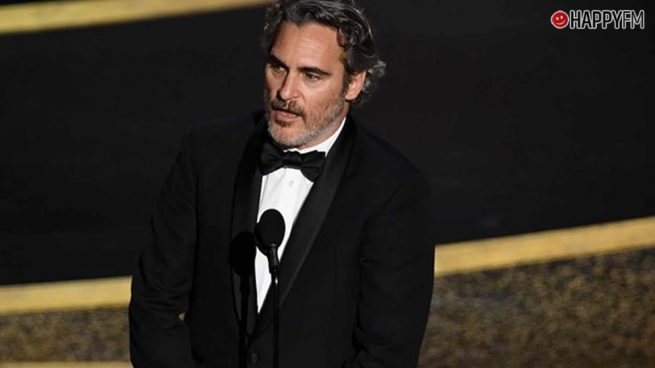 The Oscars are always an unwieldy beast. This year Phoenix, one of his generation's most gifted actors, played a murderous clown man from the comics, won Best Actor for it, and then gave a rambling speech about cows. Even when you know what to expect, you also don't know what to expect in equal measures.