There are a lot of workplace comedies out there. Some of them involve workplaces the likes of which we can't imagine in our own lives. Few people, say, work for a TV show like on 30 Rock. Maybe you've been in a bar like Cheers, but have you worked in a bar? Then, there are shows that have imminently relatable workplaces, like both versions of The Office. They have settings that are not necessarily aspirational. There are some shows, though, that are sort of a mix of both, such as the famed sitcom Taxi.
That's what I'm here to recommend to you this week. Taxi is a workplace sitcom that's set at the garage that is the home to Sunshine Cab Company in New York. It does not seem like a great place to work. This seems to be what most of the people who work there feel as well. They are working there because they have nothing else to do. Everybody needs a job, and some folks end up like places like Sunshine Cab. Notably, only Alex Reiger, played by Judd Hirsch wants to be there. He is part of one of TV's more impressive ensembles. We're talking Tony Danza, Carol Kane, Jeff Conaway, Marilu Henner, Andy Kaufman, Christopher Lloyd and, in his breakout role, Danny DeVito. Sure, he had been in One Flew Over the Cuckoo's Nest, but playing Louie De Palma is what made DeVito a star. Without Taxi, we may not have the memes.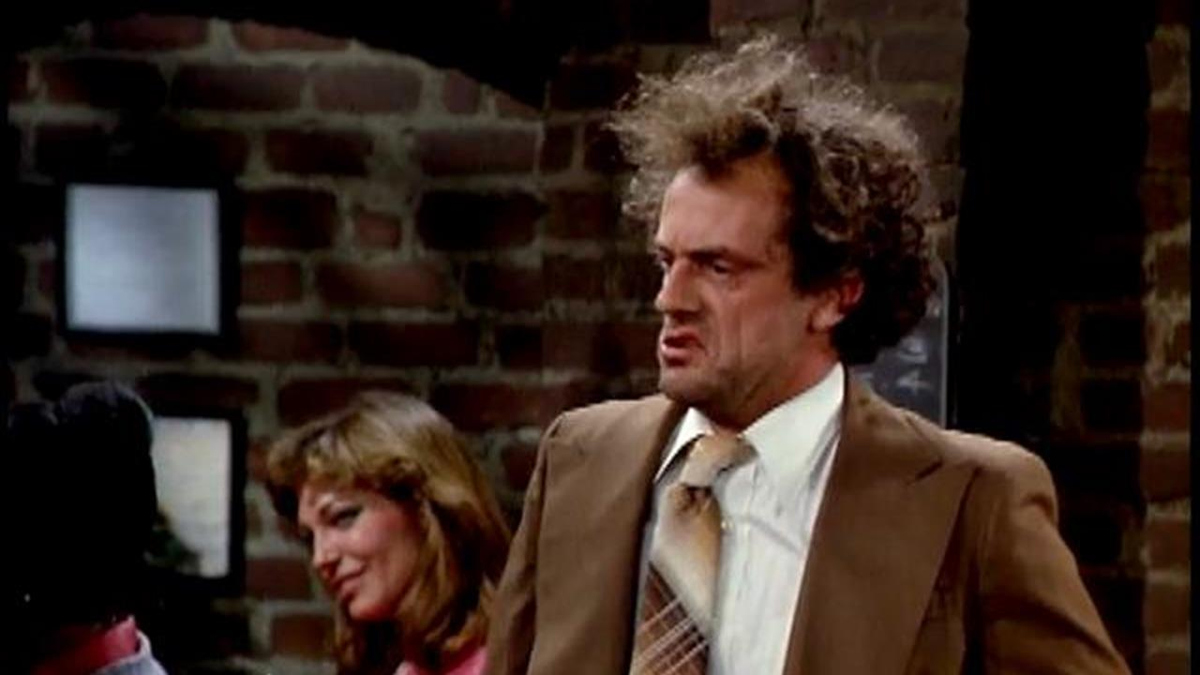 Of course, it also helped turn Lloyd into a star before Back to the Future took him to the next level. His Reverend Jim is one of the indelible characters on the show, right alongside Louie and Kaufman's Latka Gravas. However, trying to discuss Kaufman's role in pop culture in miniature is a hard task, so I will refrain from diving in too much here.
Taxi is not a cheery sitcom, though it is funny. Movies were changing in the '70s, and so were sitcoms. It wasn't all I Dream of Jeannie and Gilligan's Island anymore. Not that I'm trying to pitch Taxi as some super dark and grim show. It wasn't that. It just had a sheen of bleakness over it, making it something akin to a dark comedy. Even the theme song sounded melancholy. Nobody is turning the world on with their smile at Sunshine Cab Company.

So yeah, maybe not the best recommendation for the middle of winter! Or maybe it is perfect, because you want to steer into the skid. Just stay inside and watch the crew of Sunshine try to keep on keepin' on. I don't want to work there, and you probably don't either. Who wants to be yelled at by Louie De Palma? If you want to check out a classic '70s-'80s sitcom, though, Taxi is a fine choice if you are in the right frame of mind.