The Oscar nominations have arrived once again. There has been cheering and jeering, mostly jeering because nobody is ever truly happy with the nominations from the Academy Awards. That's even more true when a movie like Joker becomes one of only a couple dozen movies with 11 or more nominations. I have to admit I have my disappointments as well. Personally, I felt Robert De Niro's performance in The Irishman was the best of the year, but he didn't get a nomination. There is one nomination I am really happy about, though. Rian Johnson is up for Best Original Screenplay for Knives Out.
Film critic types, cineastes if you will, often call Best Original Screenplay the "cool" Oscar. You can have your Best Picture and your Best Actress, but these types get hyped for Best Original Screenplay. Personally, I'm into all of them. Not every Oscar category, sorry Best Documentary Short Subject, but I care about a lot of the big ones, and even some of the medium ones. As a writer, I definitely care about the screenplay awards, and I understand why film fans get so invested in Best Original Screenplay. It's creating a world in words.
It's a fine category this year. That includes Bong Joon-ho and Han Jin-won for Parasite, which is kind of amazing. In the end, Quentin Tarantino is probably going to win for Once Upon a Time in Hollywood… and that's fine with me. That's a great script. However, as cliché as this sounds, Johnson sort of wins just by getting a nomination.
Knives Out is a fantastic movie. It's maybe my favorite film of the year. I didn't expect much from the Oscars, even if Ana de Armas could have gotten a nod. I could have seen it getting nominations for Best Production Design or Best Costume Design. Shout out to Chris Evans' sweater everybody fell in love with. In the end, though, it only got one nomination, and that went to Johnson.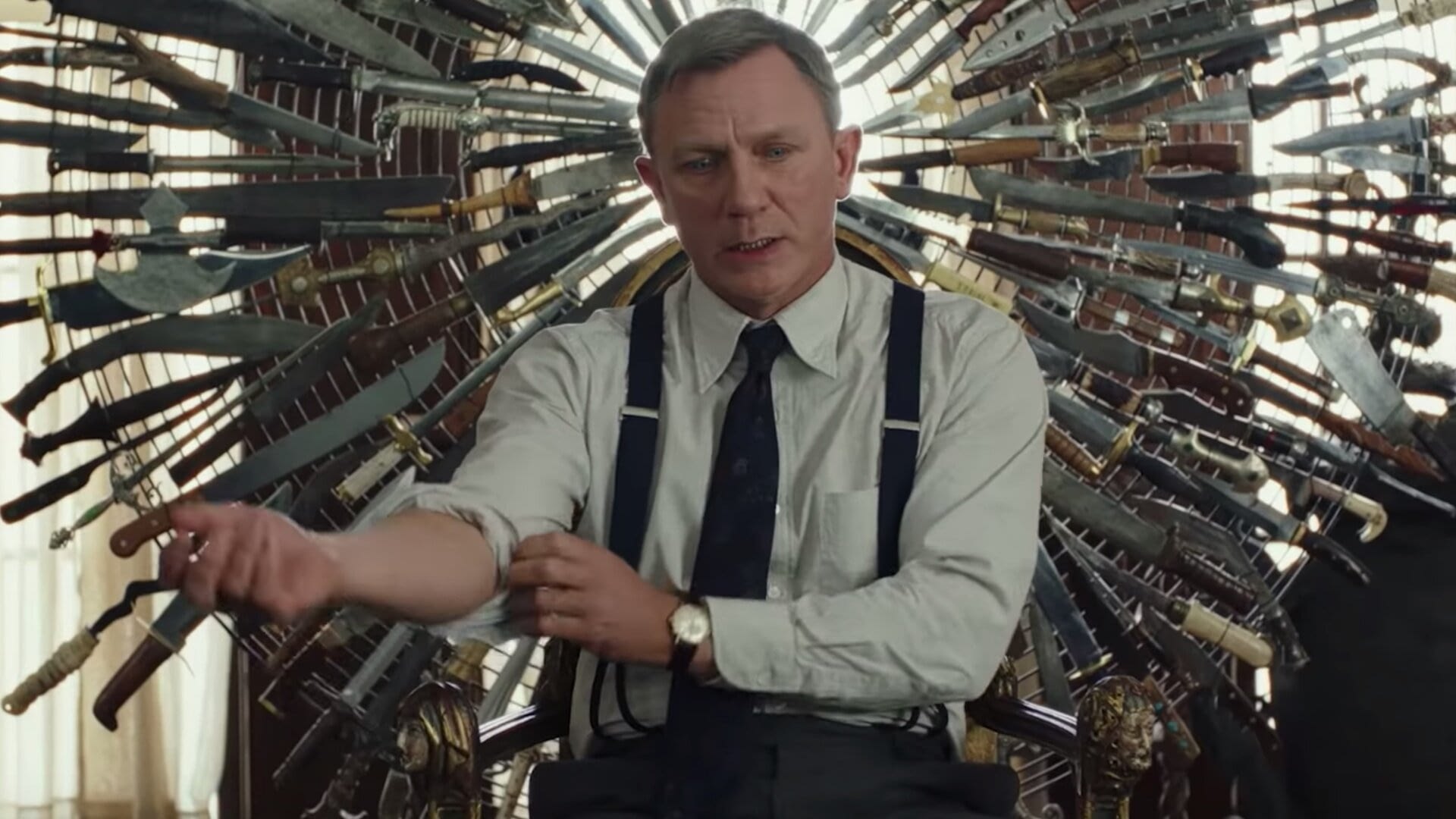 He is very much deserving, and so is his film. If you are only going to get one nomination for a film, you can't do much better than Best Original Screenplay. After all, you aren't going to get just a Best Picture nomination, and probably not just a Best Director nod either. Johnson's film deserved both, frankly, but this is a nice bit of attention for his film to get. Knives Out is a whodunit, after all. He had to plot an intricate murder mystery while also creating interesting characters and probing themes on top of that. Johnson nailed all that.
Come Oscar night, Johnson isn't going to win for Knives Out. That's a shame, but in the end I'm happy just to see him get nominated. It's my favorite nomination of the bunch.