It used to be impossible to afford an elegant home while being on a budget. Luckily, the times have changed, and nowadays it's pretty easy to find the right looks for a reasonable price. The idea of elegance changed over time, as well. You don't need to invest in golden frames, or brass candle holders anymore, for a couple of small, but tasteful changes will do the job just fine. Here's a list of budget-friendly options that will help you turn your home into an aesthetically pleasing paradise.
   Your colour personality matters
Choosing the right colours for the walls and furniture can be confusing at times. There are some general rules for combining different materials and colours that you have to stick to. But, that doesn't mean you can't make your place look elegant if you decide to follow your own vision.
Choose lighter colours for the walls and leave the darker shades for the furniture. That way, you'll create contrast, which is very important if you want your home to shine with elegance. If, on the other hand, you prefer it to be the other way around, make sure to paint the walls in warmer colours. The ceiling should remain white. Painting the ceiling will only make the room look smaller and in need of more light.
   Paint it black
Doors can add up to the overall display, but if they don't fit into the surrounding, doors will ruin the aesthetics you tried to create. There is a simple solution to that. Instead of replacing the doors, paint them black. You can combine black with almost any colour. Your home will resemble elegance, and you won't spend lots of money on making this striking change.
If you paint the doors black, make sure to add some matching details. Black vases, tables or decorations will fit best. That way, every piece of furniture will melt into the background flawlessly.  Nothing will stand out too much, and the viewer will find the whole setup to be calming, almost natural even.
   Lighting makes a difference
The next thing you want to upgrade is your lighting system. Good lighting is essential since it influences your mood. With the right fixture and bulb choices, it can add quite the element of elegance to your home.
If you want to add some extraordinary details to your home, search thrift shops for old lamps and pendants. They're cheap and they might only require a fresh coat of paint. Once you set them up, you'll have a unique lighting system everybody will admire. Most of all, you'll know that you have good taste in lighting.
Swap the old pillowcases with a new set of colours and designs
Sometimes big changes do not require a lot of effort. If you don't know where to begin or you just want to start by taking small steps, new pillowcases could be the change you need to introduce.
Explore flea markets and second-hand stores, and you'll find a wide range of colourful and interestingly designed pillowcases and sheets. You can even buy your fabric of choice and create them yourself. Hiring a tailor to do the work is also a good idea, as they're not very expensive. The results can be absolutely fabulous if done right.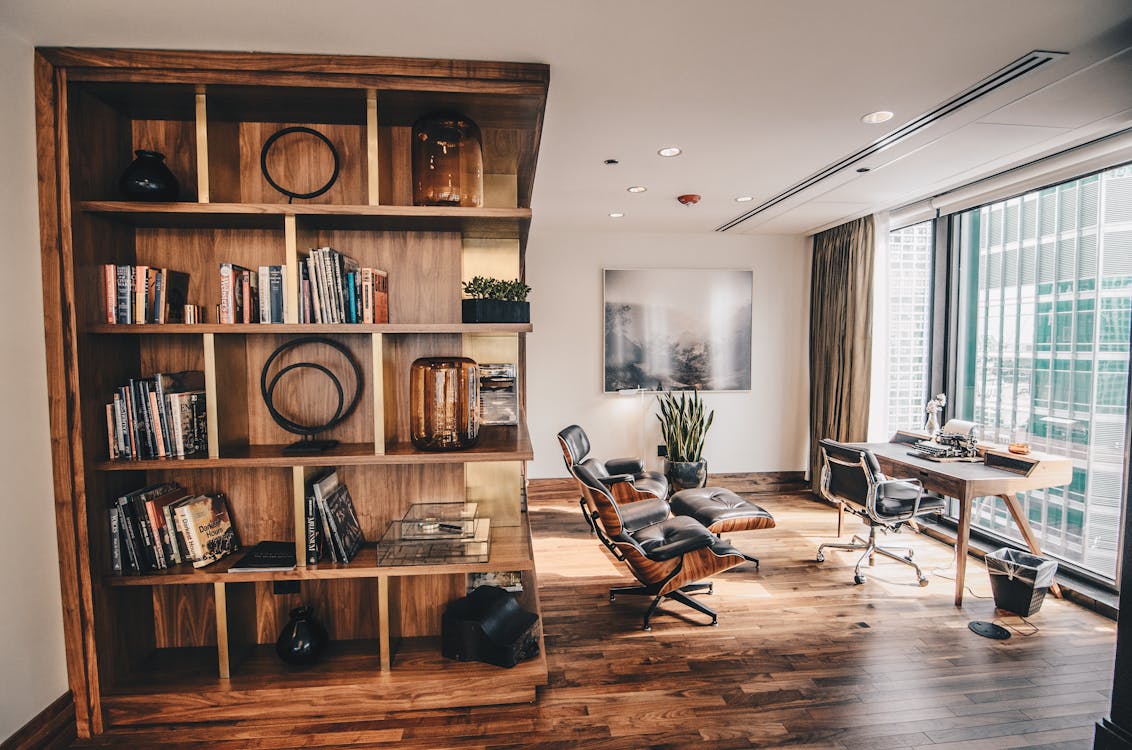 Mix it up a little
Rugs are a necessity in every modern home. They're cozy and keep your feet warm, but they also look very elegant and luxurious. However, they're not for everyone or every single home design. sometimes, you'll want an attractive alternative.
If you're not a fan of rugs or maybe just want to replace them with something different, invest in woven reed mats or Indian floor mats. They're handmade and usually colourful. But the most important thing, they'll bring an oriental vibe to your home and will fit any design and theme.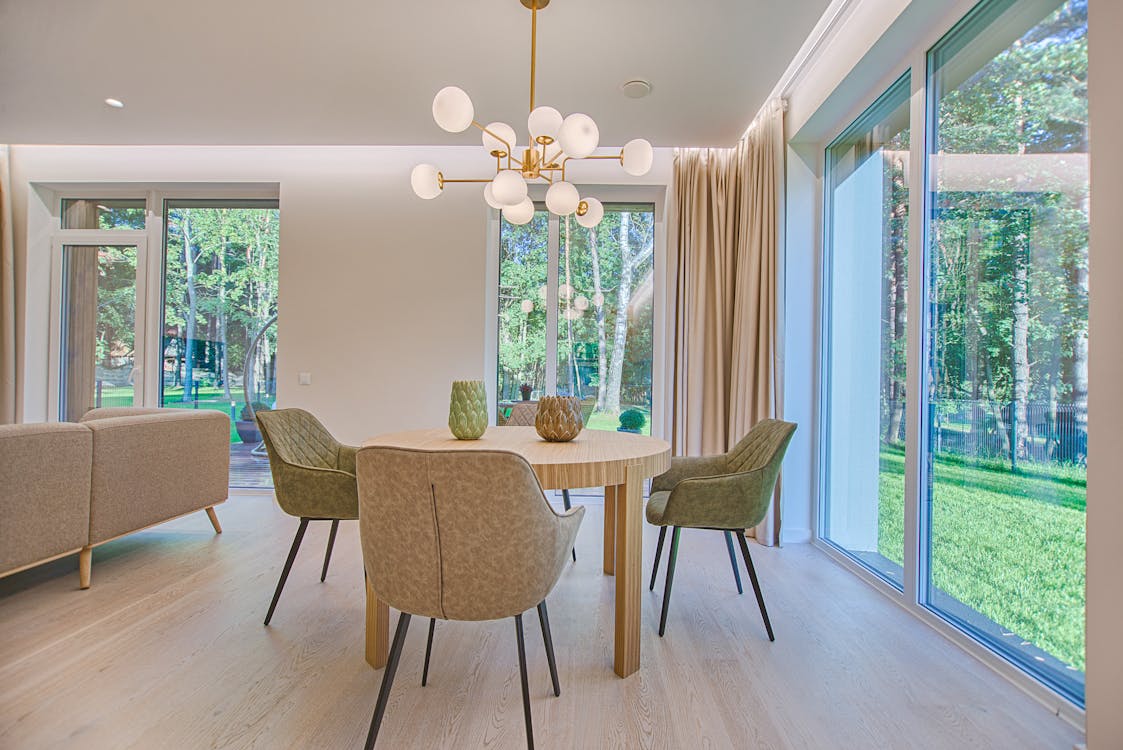 Let the natural light in
If you're the type of person who prefers darker shades in your home, your rooms are probably not illuminated adequately. Even if the walls in your home are softer in colours,  you might still struggle with the same problem.
If the sun is not hitting the windows at the right angle, or if the windows are a bit too small, it's time to let some natural light in. Installing a stylish balcony door is one of the best ways to open up space and let more daylight in. They're attractive and practical, and they'll surely make your home feel modern and more elegant.
   Add air freshener or scented candles
Nothing feels better than entering a room that smells great. You want to have some sort of air freshener in your home for both you and your guests. Opening the windows to let the fresh air in is simply not enough sometimes. This is especially true if your dining room is connected to the kitchen. You probably don't want the aroma of cooked foods to stay in the room all day long. Instead, you want you and your guests to be welcomed with a more pleasant scent. Scented candles are a great investment to this end. Essential oils will work well too. Aromatherapy essential oils do wonders as well. Which one you'll choose depends entirely on your taste. If you prefer stronger scents, essential oils are the best option.
Conclusion
There's nothing wrong if you want to spend a lot of money on your interior design. But, why would you spend thousands when you can get the same results with less? If you're willing to invest some time and unleash the creative energy you possess, you'll end up with the elegant home you desire.