Your home should be more than just a place where you eat and sleep. It is your every own refuge from the hectic world outside that is causing nothing but stress. However, once you close the front door, you play by your own, cozy rules. The best way to achieve this is through the décor of your house or apartment that should be as cozy as possible.
We are not just referring to cushions and fuzzy slippers but to redecorating the entire place. In fact, here are 8 stylish and affordable ideas for creating a cozy home that will serve as a personal sanctuary of the body and the mind.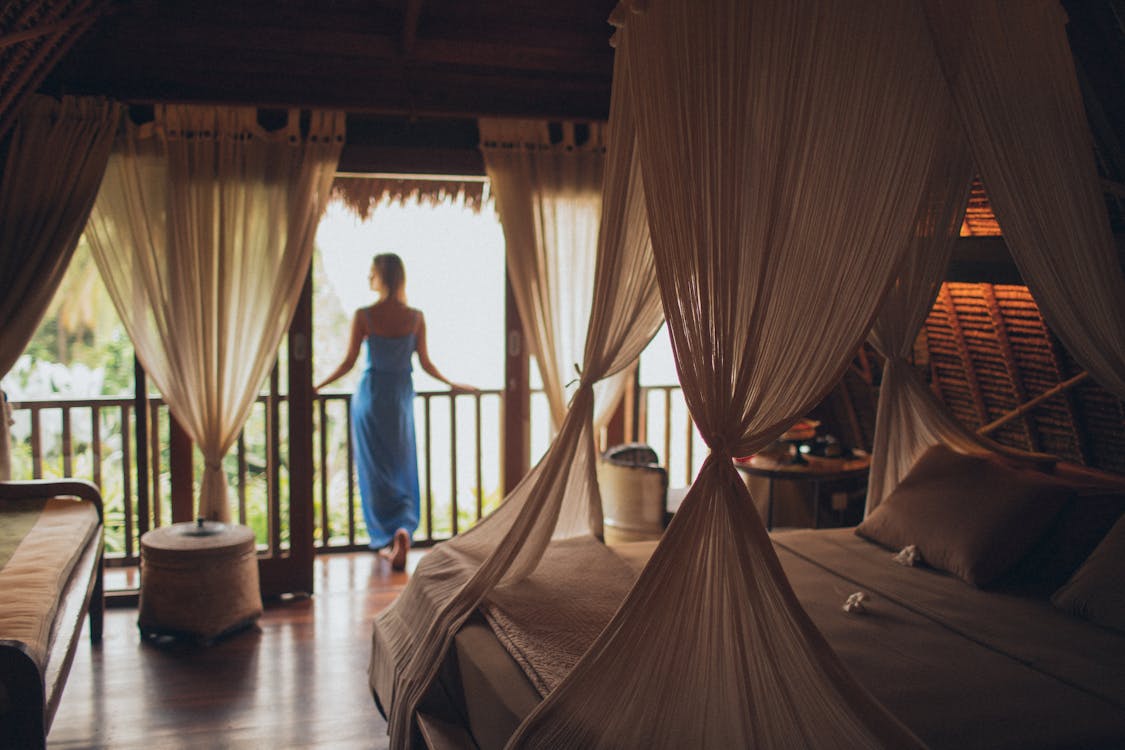 Go for warm colors
Colors are important for our psyche and it's not all the same which hues we are surrounded with. The walls, as the largest surfaces in the house, and the furniture should all have pleasant colors that will rest our eyes. Color colors are out of the picture, as well as tacky shades. The best options are warm colors like orange, yellow, and even a shade of neutral brown. The reason behind this choice is that warm colors remind us of sunlight and heat which are bound to lift our spirits.
Soft rugs
If we had to choose one material to associate coziness with, then that would be velvet. In reality, any soft fabric is more than welcome in the living room, the bedroom, and even the bathroom. You want to introduce soft rugs on floors that would otherwise be cold and bare. This solution seems logical in rooms where tiles are used for flooring, like the kitchen the patio, and the bathroom, but hardwood floors can also be covered with a rug. Of course, don't use wall-to-wall carpeting in the living room but cover the parquet only across places you thread the most.
Controlling the light
Another important aspect of the décor inside your house are curtains and draperies. Their quality, position, and color can impact the quality of the afternoon rest, for example. Choose large and thick curtains if you wish to blot out the sun and have the best control of the amount of light that enters your house. In terms of color, curtains should be dark (black, grey, navy blue, etc.) on the side of the house facing south and warm (yellow, red, orange, light green, etc.) on the side of the house facing north.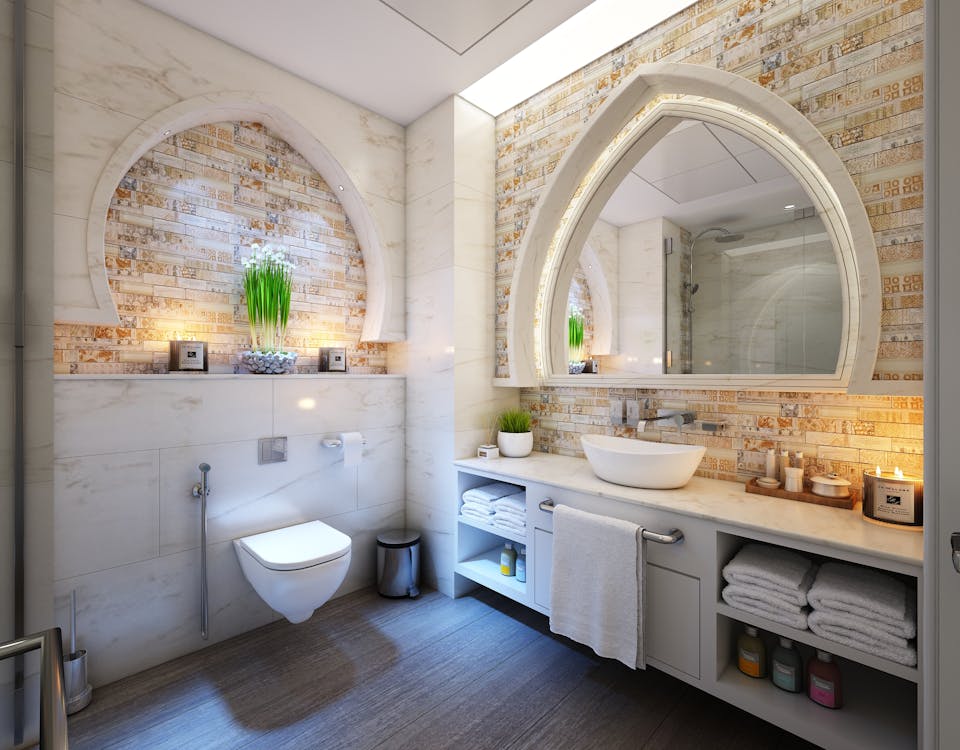 Sprucing out the bathroom
Apart from the room you spend the most time in, you shouldn't skip the bathroom. We already wrote about a cozy rug covering the tiles but there are numerous accessories for bathroom that will add a touch of splendor to the water room. Fancy grab rails, roll holders, and shower curtains can make a huge difference in terms of décor. Their metallic look will add luxury to the bathroom and, believe it or not, increase the market value of your home.
Candles before lamps
We hope that you have replaced all the incandescent lightbulbs in your house with more energy-efficient LED ones. However, in terms of ambiance, candles are a much better solution than electric light. They produce a dimmer glimmer that is perfect to enjoy a quiet evening with. Furthermore, you can introduce scented candles to enhance the coziness effect. The various cents will relax you after a long day at work and they'll go well with a bubble bath. In fact, you might take a candle-lit bath with scented salts, which presents the apex of coziness.
Cushion up
If you have a large living room sofa, them adorning it with cushion is the perfect way to go if you have coziness in mind. Not only do they provide lumbar support but their design is a cost-effective method to spruce up the entire room. After they get worn-out, you can always get them upholstered with different patterns and colors to revive your living room's décor. After you fall in love with your cushions, you'll start placing them all over the house or apartment.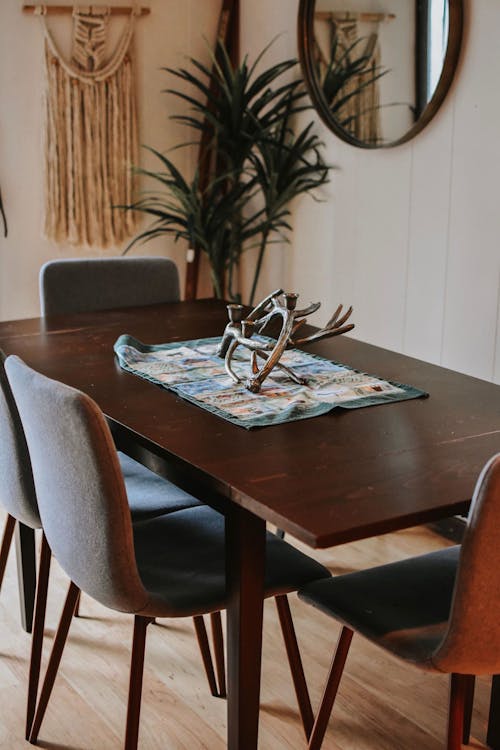 The "quiet chair"
As far as the living quarters are concerned, you might create a quiet corner with a single velvet armchair and a nightstand next to it. This would be a sanctuary within a sanctuary where you could lose the laptop and all the modern gadgets, relaxing with a good book or a magazine. The chair could feature a leg rest so your body can relax too. Add some blankets to keep you warm during the chilly winter nights and you've got a perfect setting to doze off after a stressful day.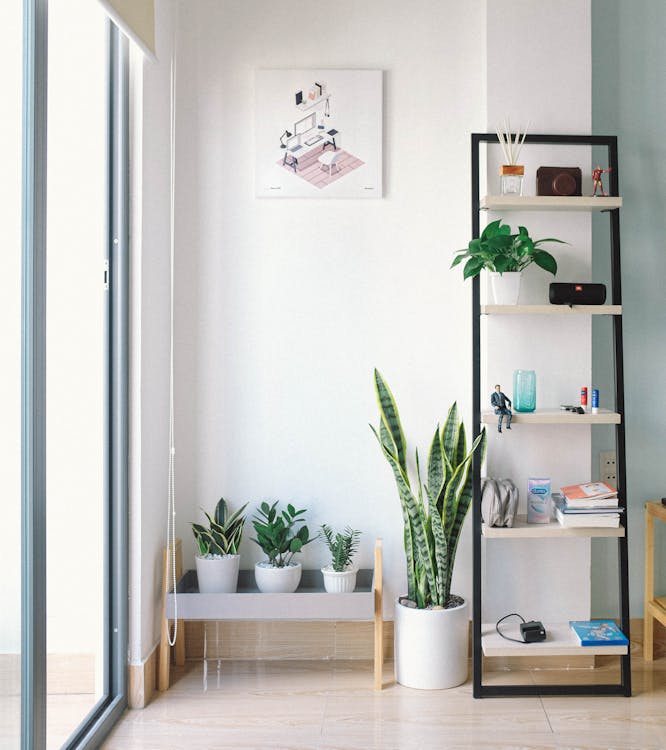 A garden in the corner
Speaking of corners, instead of placing flower pots all around the house, another neat solution is a corner teeming with plant life. Such a "green corner" would hold large potted houseplants that are easy to upkeep. Ask around the nearest garden center which plants are suitable and create your very own indoor greenhouse to relax along. Needless to say, your house will be full of fresh air.
A cozy home is a realistic goal if you follow our guidelines. Once you stimulate the creative side of your personality, you are bound to come up with cozy décor ideas of your own. Remember, your home is your getaway and sanctuary from the hectic world outside and it needs an interior design to match.