It's one thing to stay home because you're tired and you need a night in. It is entirely another to be forced indoors because of illness, injury, or inclement weather. When you're forced to stay inside, suddenly all you feel is cooped up. Thankfully, we're here with some suggestions to help you beat back your boredom while you're house-bound.
#1. MMORPGs
Massively Multi-player Online Role Playing Games are one of the best ways to "hang out" without ever having to leave the house. You log on, spend some time virtually running around with your friends and kill a few monsters while you're at it. Right now, the MMORPG that is grabbing everyone's attention is the Secret World online game, which brings enemies old, new, and conjured into the real world. Your goal? Beat those monsters and save the world, of course!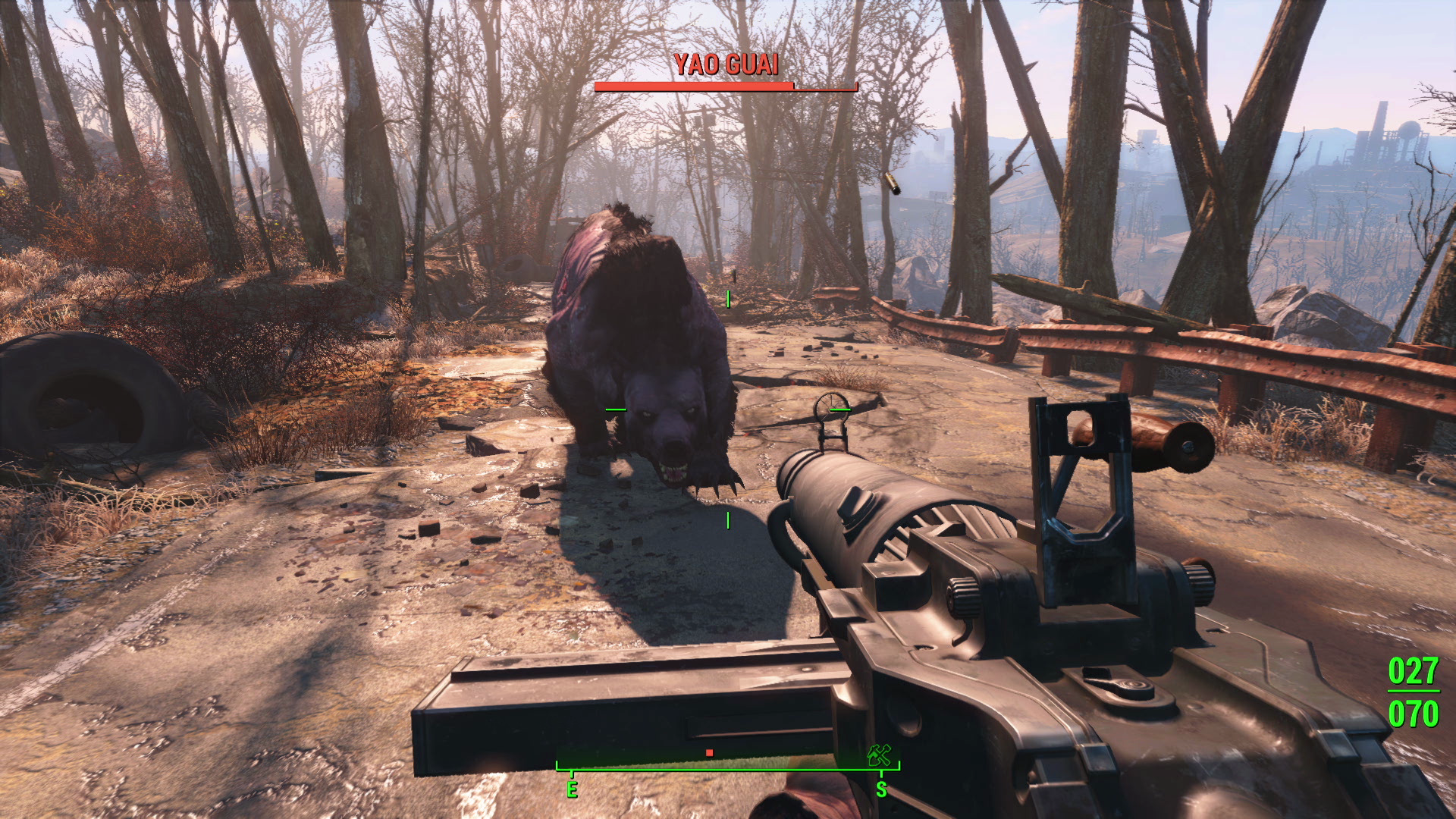 #2. Console Games
With their motion capture abilities, XBox and Playstation games are a great way to have fun and get up and moving around. Whether you like dancing games, faux fighting games, or even if you prefer the more traditional "sit and use a controller" games like FallOut (seriously you're complaining about being cooped up now that Fallout 4 is finally available?), there's more than enough story and distraction there to keep you entertained.
#3. TableTop Games
If you haven't played table top games in a while, it's time to run to your nearest game shop before the next storm hits. There are so many great table top games out there from Dixit to Smash Up to 20 Express and longer games like Witcher and Mysterium and, of course, the BattleStar Galactica game. If you're unsure what to play just ask a clerk, you'll get tons of great recommendations. You could also check out Wil Wheaton's YouTube Show Tabletop for great suggestions and tutorials.
#4. Make Some Stuff
Crafting has come back into fashion. Whether you're a drawer, a painter, a knitter, a scrapbooker, a sculptor or even if you just like playing with Legos, spending some time building or making something is a great way to get your creative juices flowing. It doesn't have to be perfect, what matters is that you have fun making it! If you're at a loss for what to do, grab some crayons and try some of these great pages you can print on demand at home!
#5 Channel Julia Child
With the weather as bad as it is you know that your odds of getting a pizza delivered are very small. Why not tap into your inner Julia Child and go all out on a meal? Julia's meals are famous for two things: being delicious and taking forever to make from scratch. You could spend a whole day putting together a Julia inspired dinner! Why not give it a go?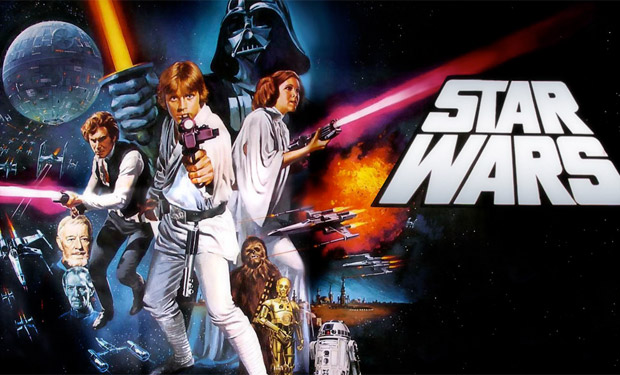 #6 Movie Marathon
Of course, when all else fails there is always that beloved boredom buster: the movie marathon. Thanks to streaming media you don't have to worry about going to the video store anymore; you can just rent directly from Amazon, iTunes, whatever. To add some fun, make it a theme day: rent all of the Jurassic Park movies (Jurassic World just came out). Or, since the Annie remake and Into the Woods were both released over the summer, have an afternoon musicals fest? You could also dig out your old Star Wars movies and refamiliarize yourself with the universe before heading out to see Episode VII. Or watch all of Daniel Craig's 007 movies before heading out to see Spectre.
The point is: yes, it's discouraging to be cooped up at home, but that doesn't mean you have to just sit around feeling sorry for yourself. Try one of our suggestions here to help you stay entertained and busy.